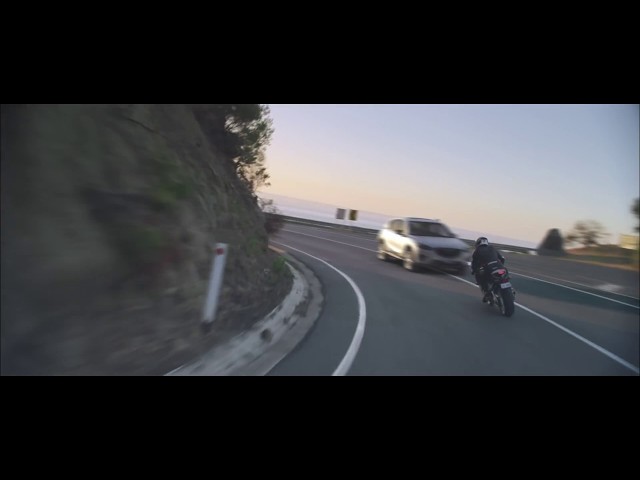 The Perfect Ride
There is a lot riding on how you ride. The perfect ride videos provide advice from riders to riders.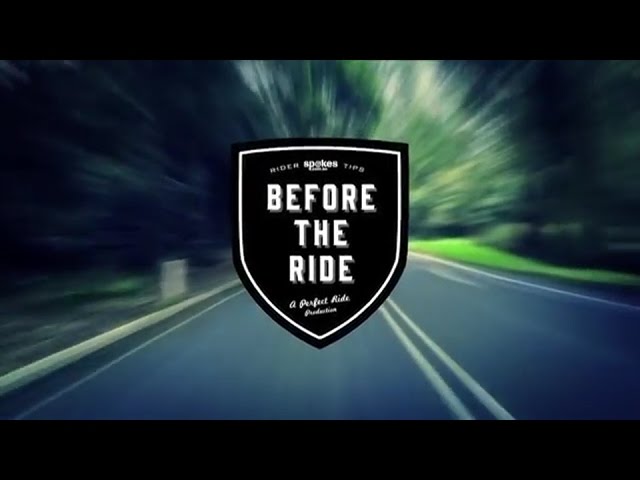 Before the Ride
Going for a recreational ride involves some planning, having a plan helps make sure you are prepared for what could happen in the ride ahead.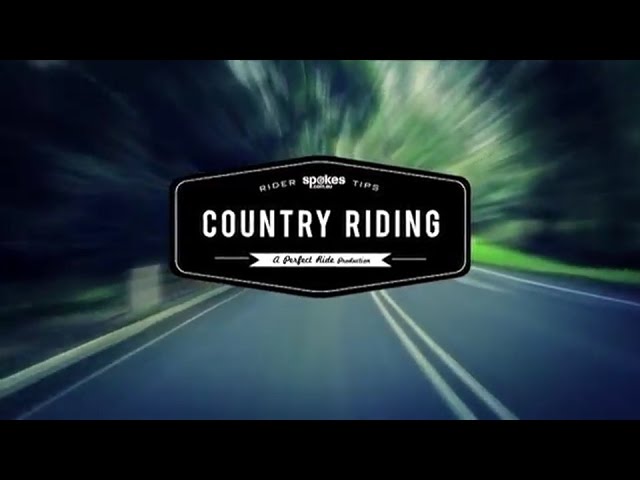 Country Riding
Changing road conditions create more challenges for motorcycle riders than other road users, country riding often presents additional factors for riders to consider. Being able to detect risks early is important when riding on country roads.
Coastal Riding
Coastal roads can attract tourists and holiday makers as both drivers and pedestrians, many are unfamiliar with the surroundings and therefore their behaviour may be unpredictable. It is important to constantly try to anticipate the possible actions of drivers and keep control of your own safety.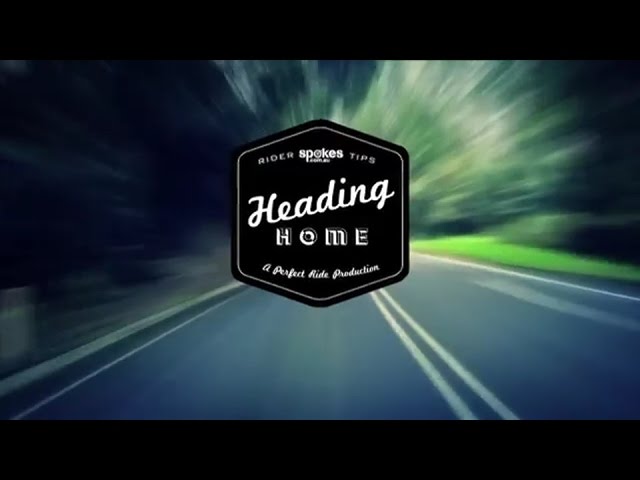 Heading Home
When heading home after a long ride fatigue is a major risk for riders. It is important to be aware of the symptoms of fatigue and how to manage them.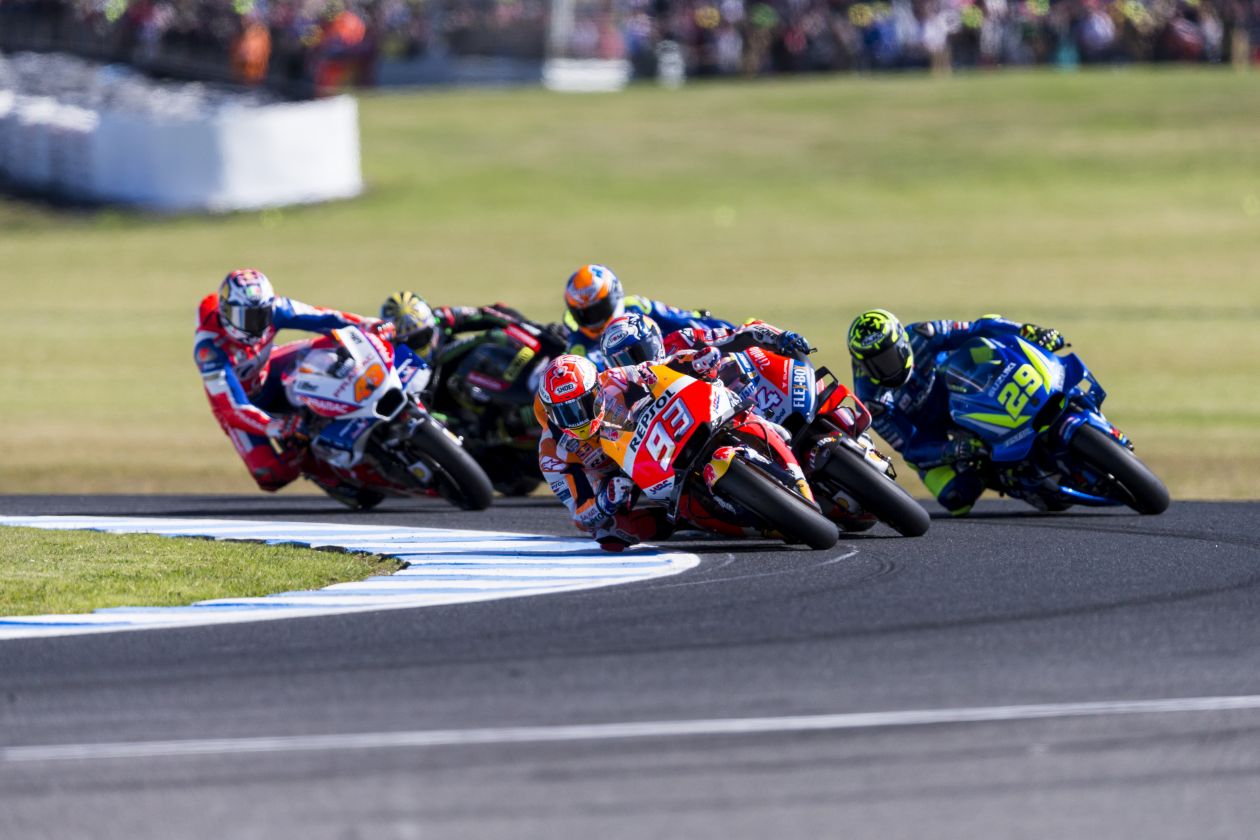 Get to the MOTOGP(TM)
Spokes hosts some of Australia's iconic motorbike events including a long-term partnership with the MotoGP™️. Each year we set up a Spokes lounge and stand where you can grab freebies, enter competitions and find out useful tips on riding safely.
Get to the MOTOGP(TM)