 It's hard to part with gear that kept you alive. It's a reminder of what might have been. The Gear Box is a community of riders sharing how a decision to gear up saved their life.
Watch the stories and check your gear's rating.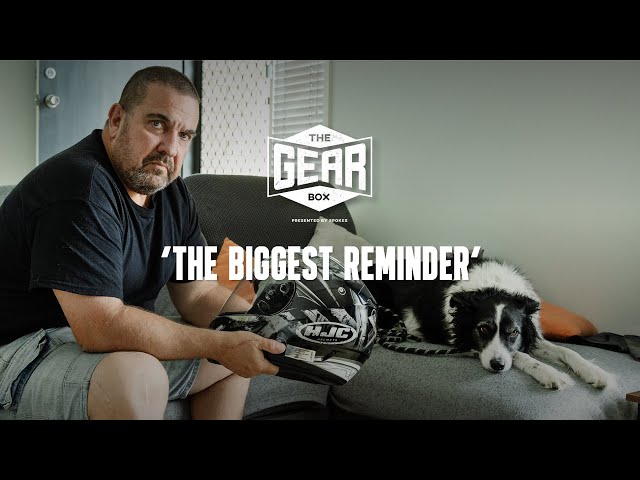 Paul's story
It was perfect conditions when Paul's ride took a terrible turn. His helmet was the only physical thing that survived his crash.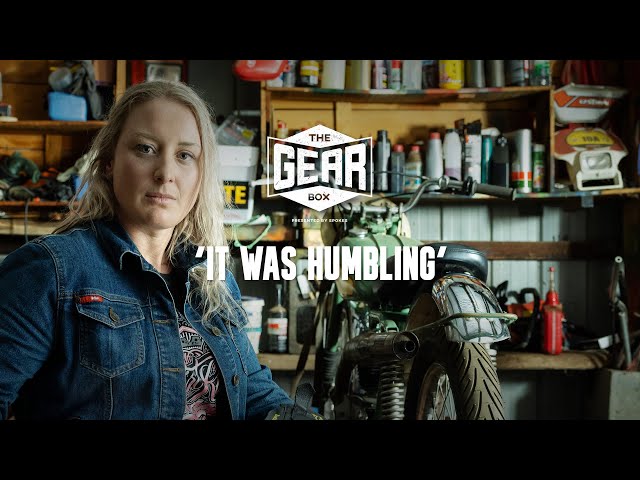 Stacey's story
Stacey has been racing since she was 4 years old. She knows that humbling feeling when you look at your gear after a crash. That's why she kits up every time.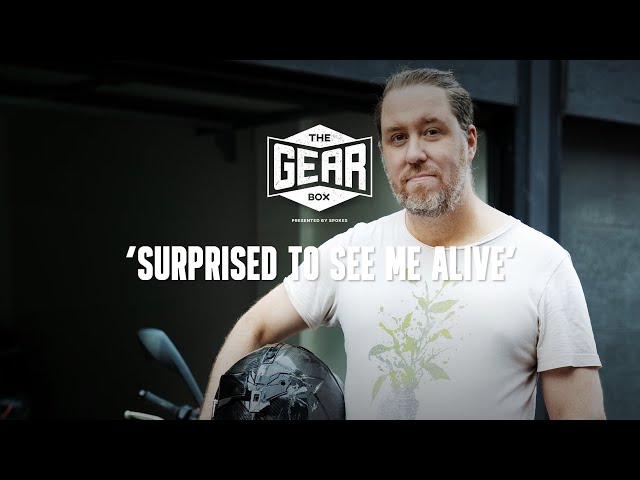 Karl's story
When Karl jumped in an uber to pick his bike from the mechanic, it would have been easy to leave his gear at home. But he didn't and it saved his life.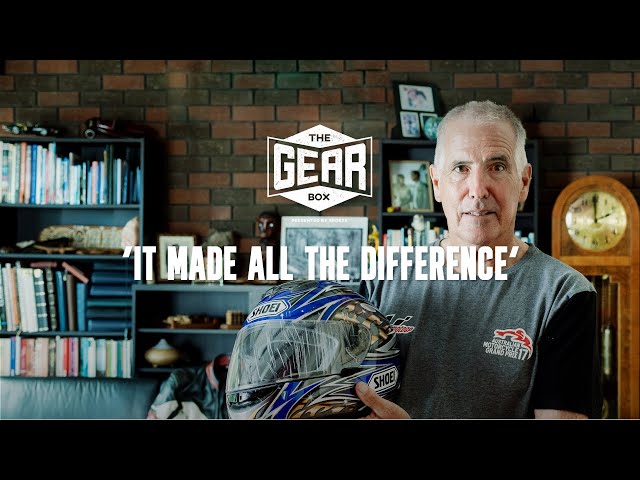 Steve's story
Steve's gear took the brunt after a crash while riding with friends. He was thankfully wearing all the right gear.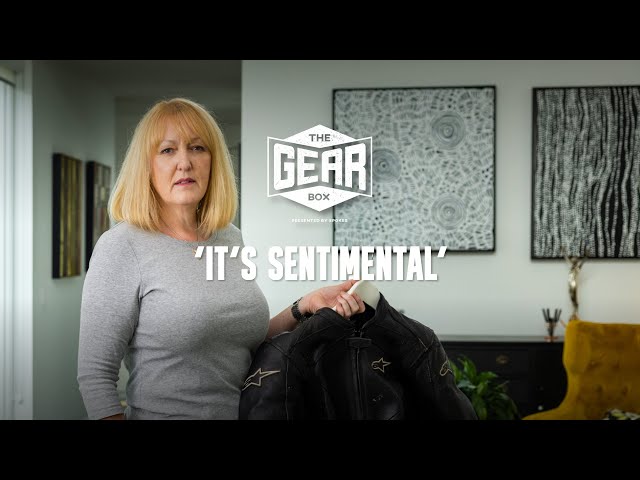 Sally's story
Riding is part of Sally's life but a muddy corner left her in hospital with 6 operations over 12 months. Every time she looks at her leathers now she's reminded how much worse it could have been.
For more information about protective gear