BIKES
BIKE TYPES
Check out these seven motorbikes to help you choose one that matches your needs and your ability.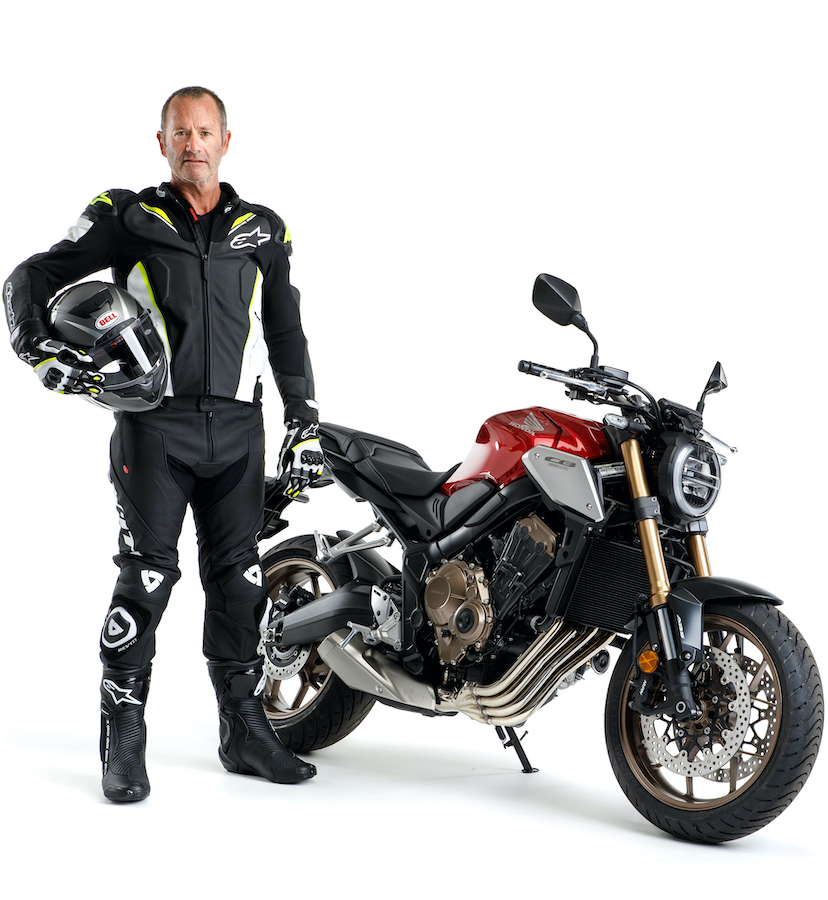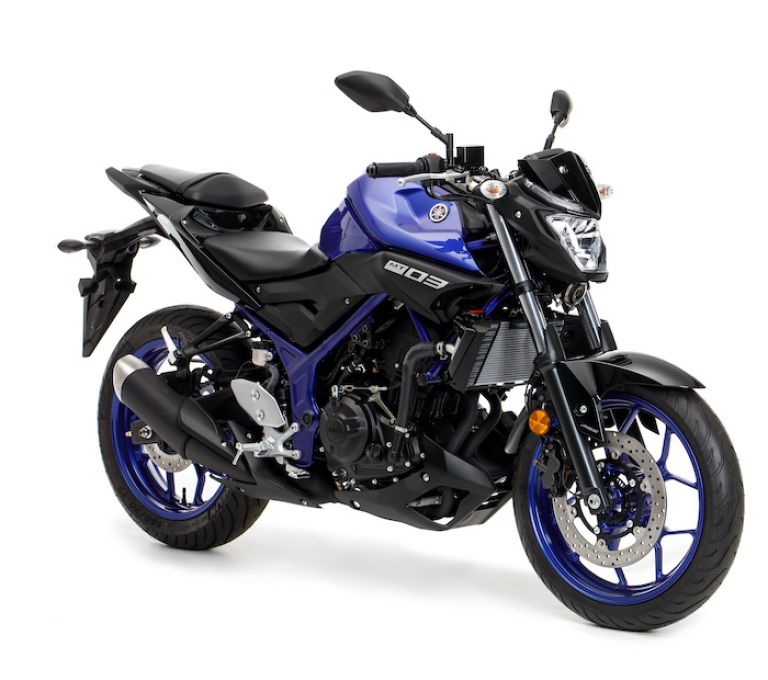 1 | 7
STANDARD/NAKED - YAMAHA MT03
Naked bikes are related to sport bikes, but the mechanicals are visible and you ride in a more comfortable, upright position. This stylish model features upside-down forks and a wide-shouldered fuel tank. These versatile bikes are manoeuvrable in city traffic and park in tight spaces. Fuel and maintenance costs are relatively low. All new models now come with ABS as standard.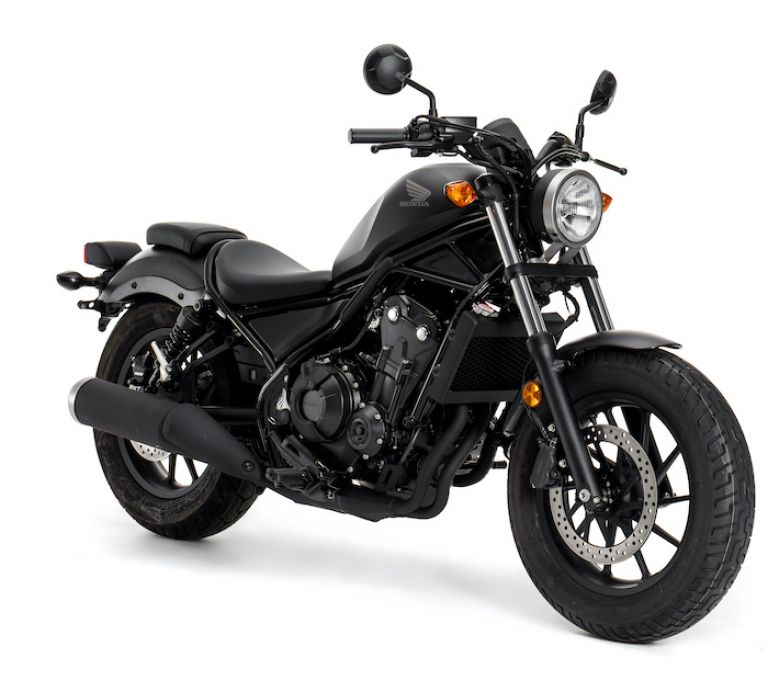 2 | 7
LEARNER BIKES & LAMS - Honda CMX
At the Learner Permit stage, or in the first 3-4 years of holding your motorbike licence (3 years for those who previously held a full drivers licence), you can only ride bikes listed on the Learner Approved Motorcycle Scheme (LAMS). On the list are bikes with engine capacities less than 660cc and a power-to-weight ratio less than 150 kilowatts per tonne. Bikes on this list can be more forgiving to help make learning to ride safer - reducing the risk of an accident during the learner phase. To check what bikes you are permitted to ride, enter a motorbike's registration into this VicRoads tool.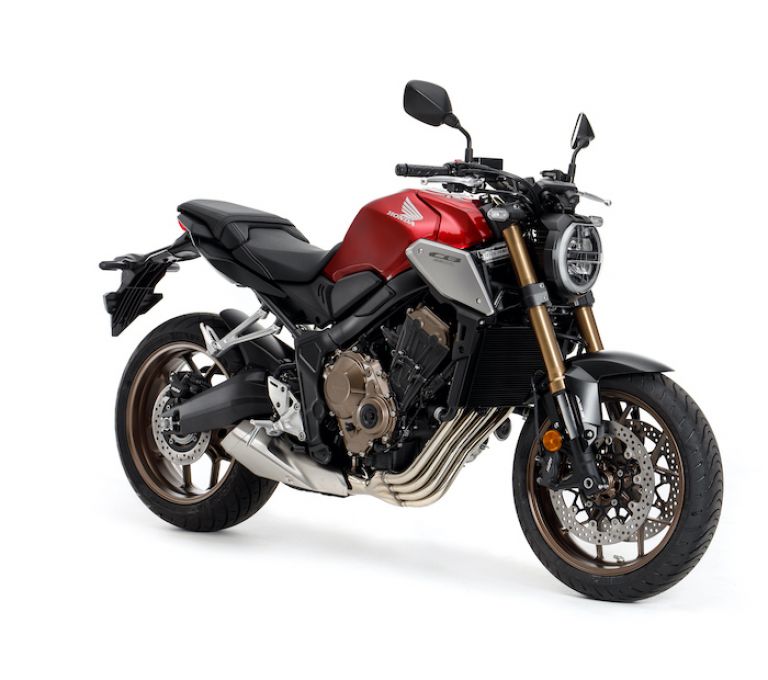 3 | 7
STANDARD/NAKED - Honda CB650R
With visible mechanicals and an upright ride, naked bikes are about style and comfort. This model combines exhilarating four-cylinder engine performance with light, versatile, refined chassis handling. These versatile bikes are manoeuvrable in city traffic and park in tight spaces. Fuel and maintenance costs are relatively low. All new models now come with ABS as standard.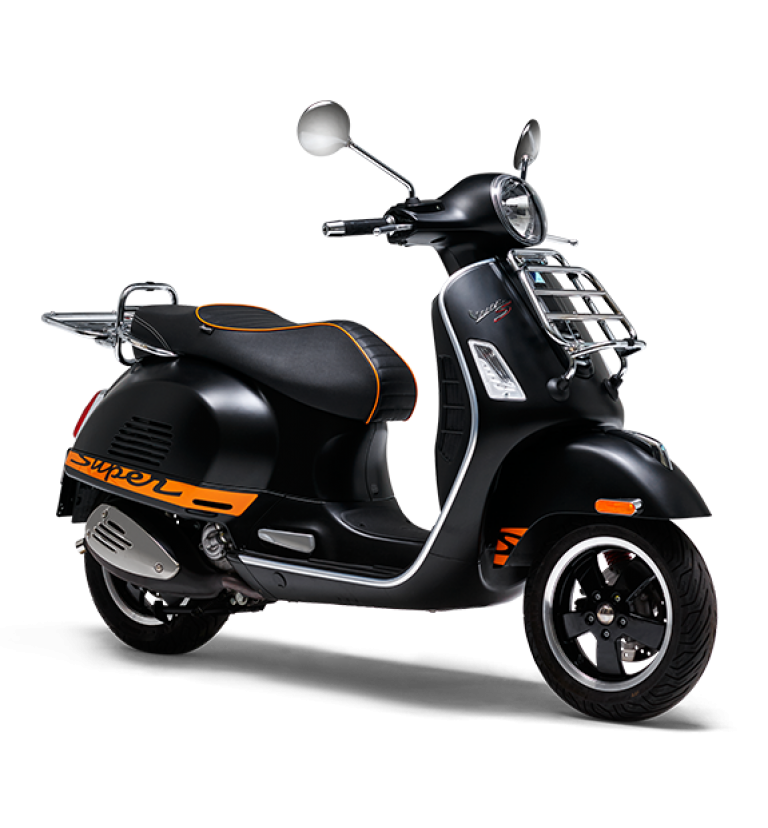 4 | 7
SCOOTERS & MOPEDS
Being lighter, more manoeuvrable and cheaper to run puts the motor scooter and moped into a distinct category of motorbike. Scooter riders often ride in the city with traffic and can find themselves acting quickly to avoid a crash - antilock brakes are an asset when this happens - but protective gear is still essential. Stow away your day-wear with ease in the under-seat storage. See the best protective gear here.

5 | 7
TOURERS/PILLIONS
Open highways and long distances call for the comforts of touring bikes, offering large tanks, ample storage and safety features such as traction control, ABS and cruise control. Tourers suit riders who prefer an upright position and can manage a large, weighty machine. Tourers also typically offer extra storage and a more comfortable second seat for your pillion passenger. Hybrid sport tourers and on-off-road/dual tourers are becoming popular.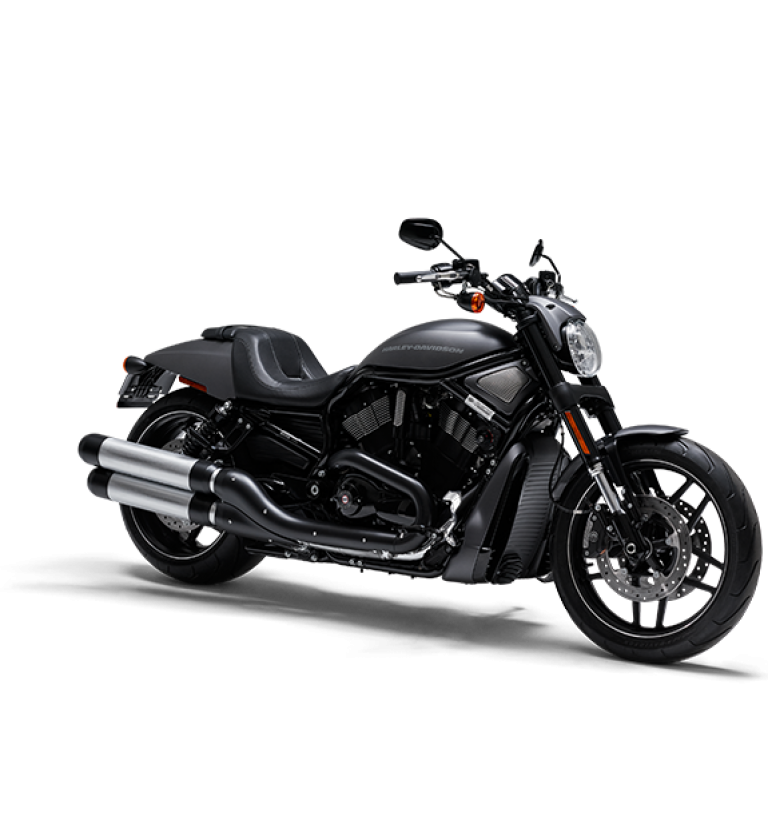 6 | 7
CRUISERS
The long and low design of a classic cruiser is built for riding distances; however, the structure takes some getting used to. Heavier cruisers are best suited to experienced riders, while smaller cruisers can make excellent learner bikes. Low seating is more comfortable on longer rides and ideal for urban riding too, as you don't need to stretch to reach the ground when stopped. Upright seating is another big benefit - it gives you the best view of traffic, and gives traffic the best view of you.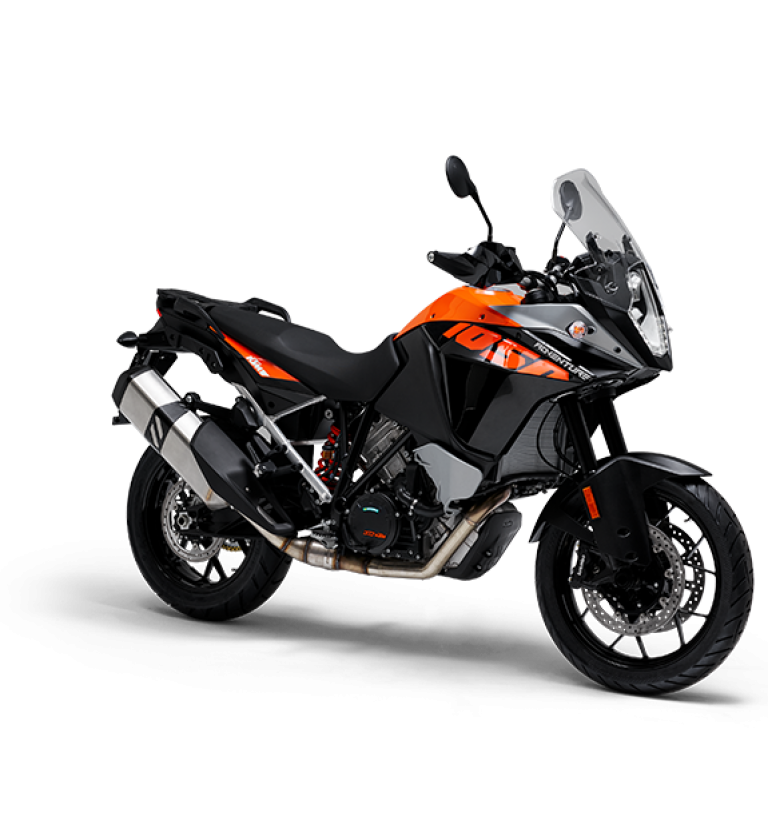 7 | 7
OFF-ROAD & DUAL PURPOSE
Trail riding calls for skills in bike handling and quick decision-making, even though you're not dealing with traffic. Dual-purpose bikes or adventure bikes can have the tyres and switchable ABS to handle both road riding and off-road riding. Choosing the right style of bike and knowing where to ride are essentials for keeping safe and having fun. Find more info on where you can ride, interactive maps and riding groups at DELWP here.
BIKE BUYING GUIDE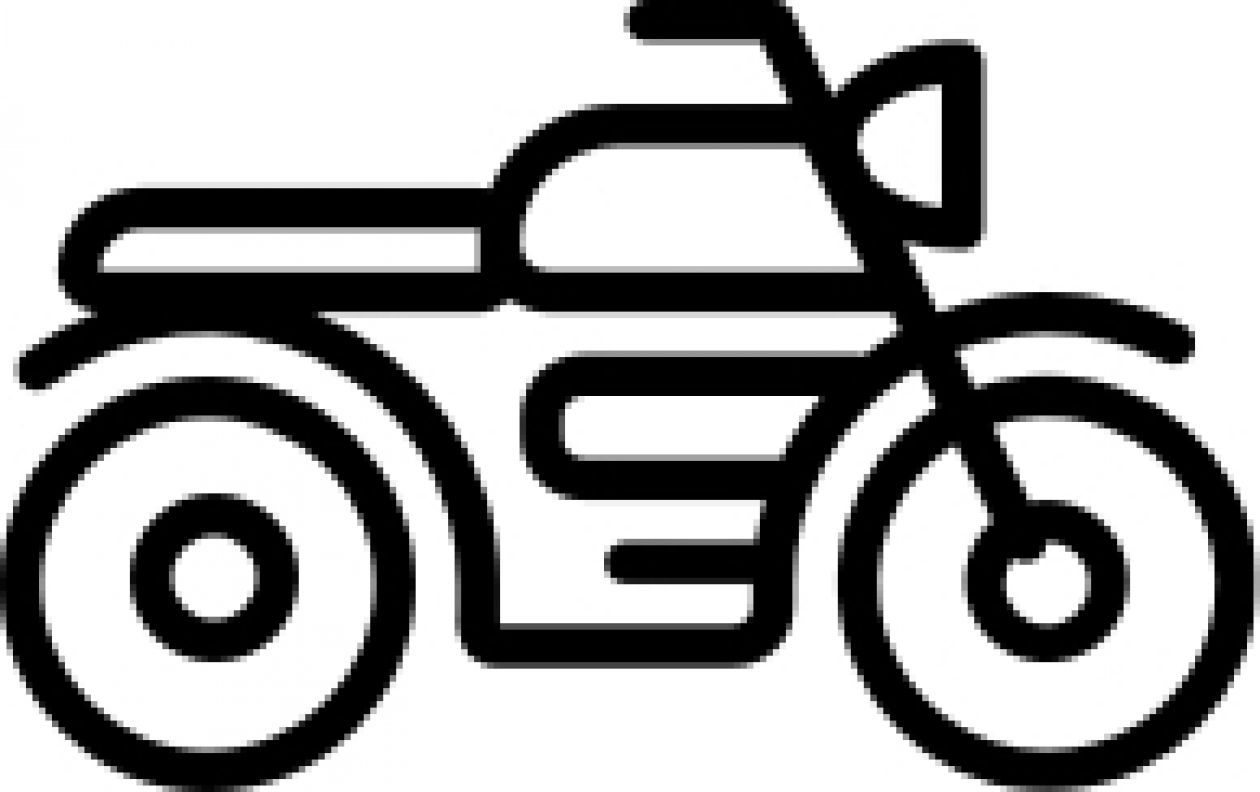 Go for it
Choose your bike based on comfort while riding, its weight, storage options and safety technologies.

Tech check
Find out if the model offers the added benefits of ABS, linked brakes, MSC and traction control.

Get the gear
Before a bike seduces you completely, make sure you factor good quality riding gear into your budget.

Training top up
If you're returning to riding after a break, plan some refresher training before heading out on the road.
BUYING SECOND HAND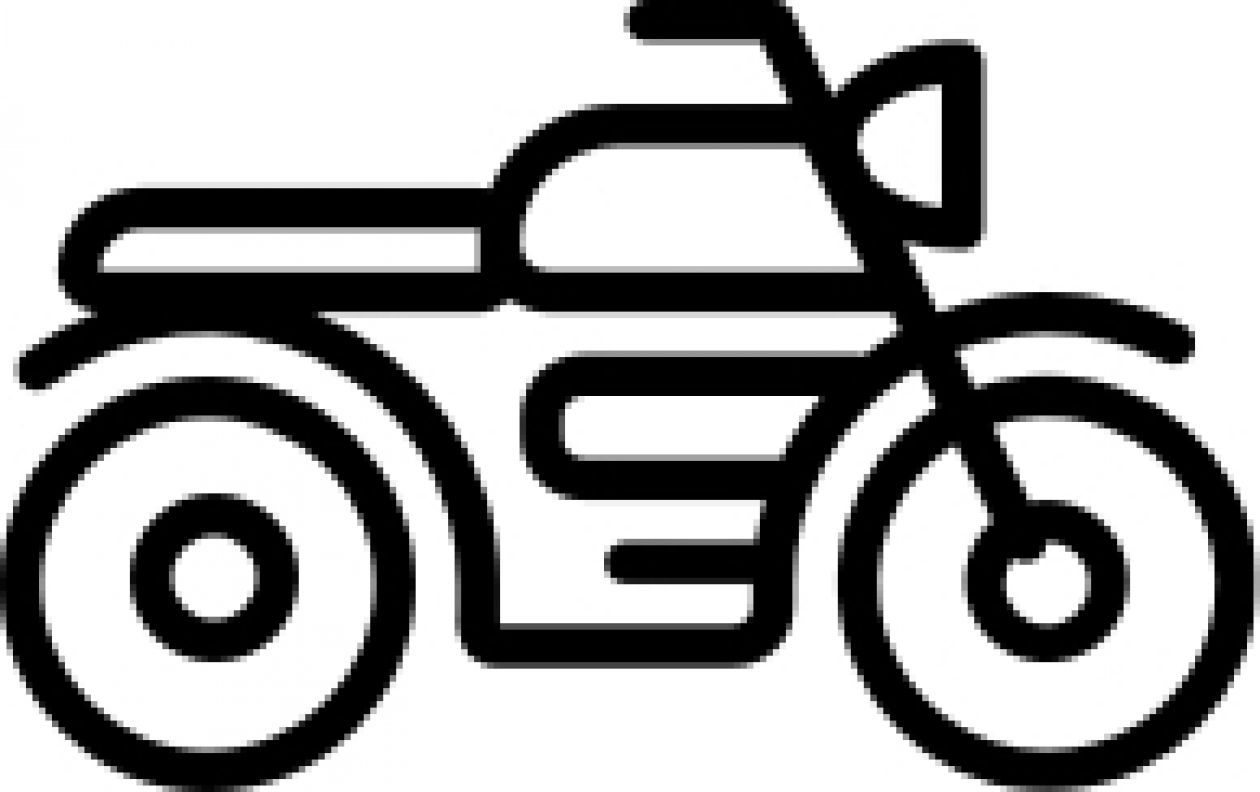 Go for it
Choose a bike based on its fit with your needs, rather than choosing by brand. Read real reviews online.

Get the feel
Each bike handles differently. Use caution when riding someone else's bike and more so if you're on unfamiliar roads.

Check up
Get a mechanical check. Check the bike's registration status with VicRoads and against the Personal Properties Security register.

Training top up
If you've had a break from riding, use training days and track days to bring back your skills.