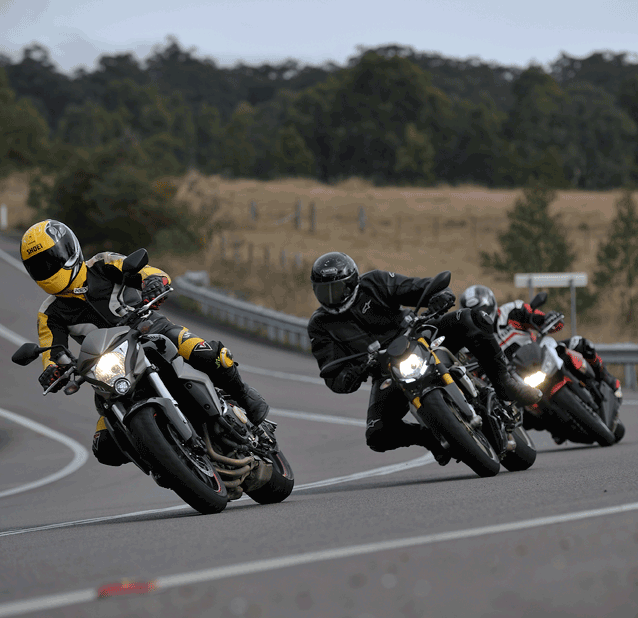 Welcome to
The Spokes website
Here you will find a community for motorbike riders where you can access and share information and resources on rider safety, events, latest news and great rides in Victoria.
Spokes is part of the Transport Accident Commission's (TAC's) commitment to helping reduce death and serious injury on Victoria's roads.
The Latest
Riding in the rain can be hazardous so here are some tips to keep you safe.

Charley Boorman is a modern day adventurer, motorcycle fanatic and entertainer, and after another thrilling ride across Africa in September, he will be making his way directly to the 2014 Australian Motorcycle Grand Prix to present his 'live show'.