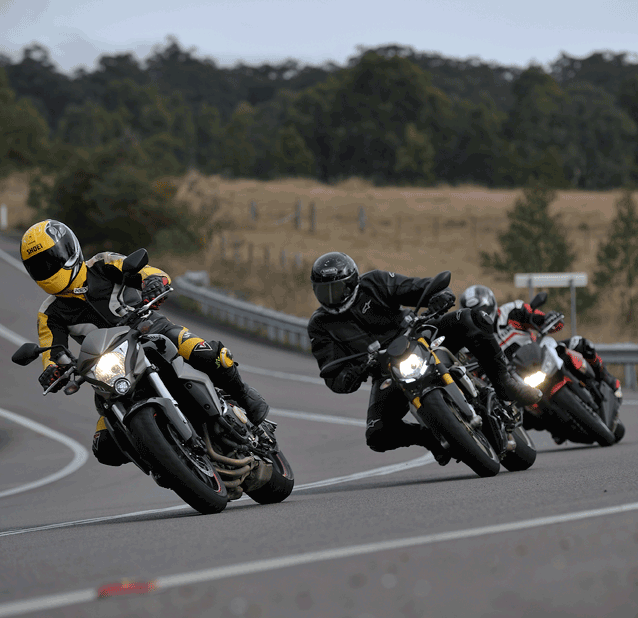 Welcome to
The Spokes website
Here you will find a community for motorbike riders where you can access and share information and resources on rider safety, events, latest news and great rides in Victoria.
Spokes is part of the Transport Accident Commission's (TAC's) commitment to helping reduce death and serious injury on Victoria's roads.
The Latest
A new Graduated Licensing System (GLS) will be introduced on 1 October 2014 to help new riders be safer on our roads.

Spring is fast approaching and many riders will be itching to hit the open road and blow out the cobwebs with a few mates. Now is a great time to check over your gear before you head out onto the roads, or to look for new gear if you need it.