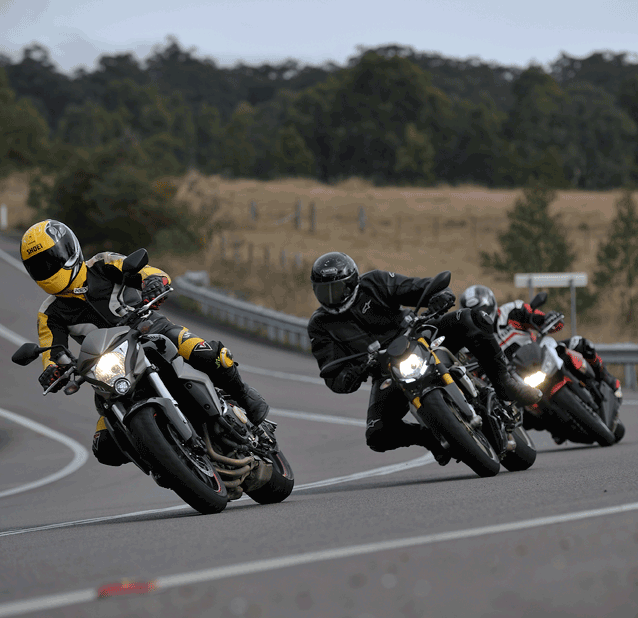 Welcome to
The Spokes website
Here you will find a community for motorbike riders where you can access and share information and resources on rider safety, events, latest news and great rides in Victoria.
Spokes is part of the Transport Accident Commission's (TAC's) commitment to helping reduce death and serious injury on Victoria's roads.
The Latest
The perfect summer weekend motorcycle ride is at the forefront of the latest Transport Accident Commission (TAC) campaign which aims to help keep motorcyclists safe on Victorian roads.

Do you want to win the ultimate VIP experience at this year's Australian Motorcycle Grand Prix?