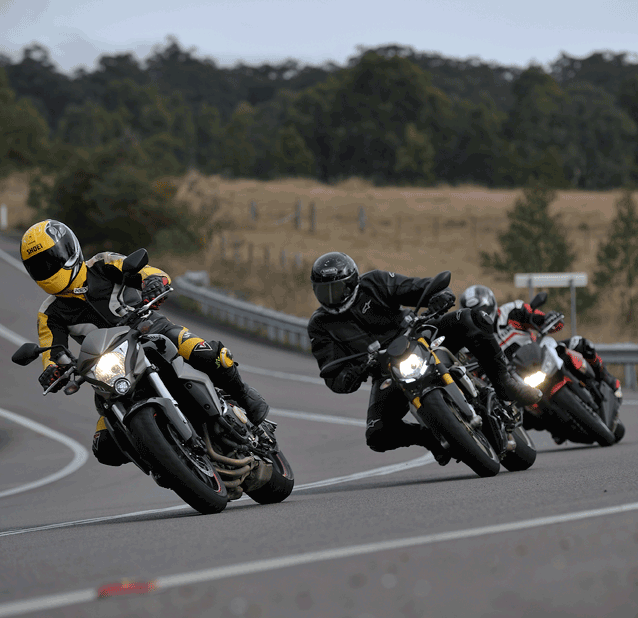 Welcome to
The Spokes website
Here you will find a community for motorbike riders where you can access and share information and resources on rider safety, events, latest news and great rides in Victoria.
Spokes is part of the Transport Accident Commission's (TAC's) commitment to helping reduce death and serious injury on Victoria's roads.

The Latest
The Spokes team recently had the pleasure ofmeeting the craftsmen who make the MotoGP trophy. Here's their story.

Spokes has recently joined Instagram, As a bonus, follow us now and you will go into the draw to win a double pass for Saturday at this year's Phillip Island MotoGP.