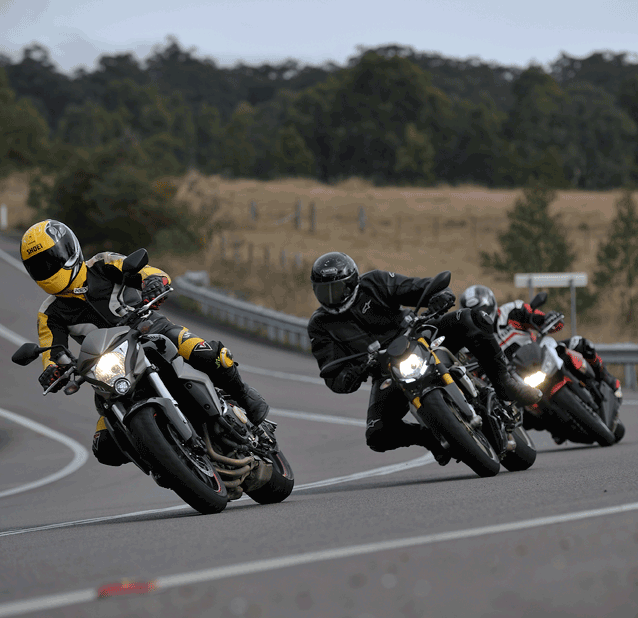 Welcome to
The Spokes website
Here you will find a community for motorbike riders where you can access and share information and resources on rider safety, events, latest news and great rides in Victoria.
Spokes is part of the Transport Accident Commission's (TAC's) commitment to helping reduce death and serious injury on Victoria's roads.
The Latest
A driver experiences what it is like to be a motorbike rider in this TAC video called Vice Versa.

Regional Victorian motorcyclists have been urged to take advantage of a new helmet rating system that the Transport Accident Commission (TAC) says can save lives.