30 October 2016
Driver Think Rider. Rider Think Driver.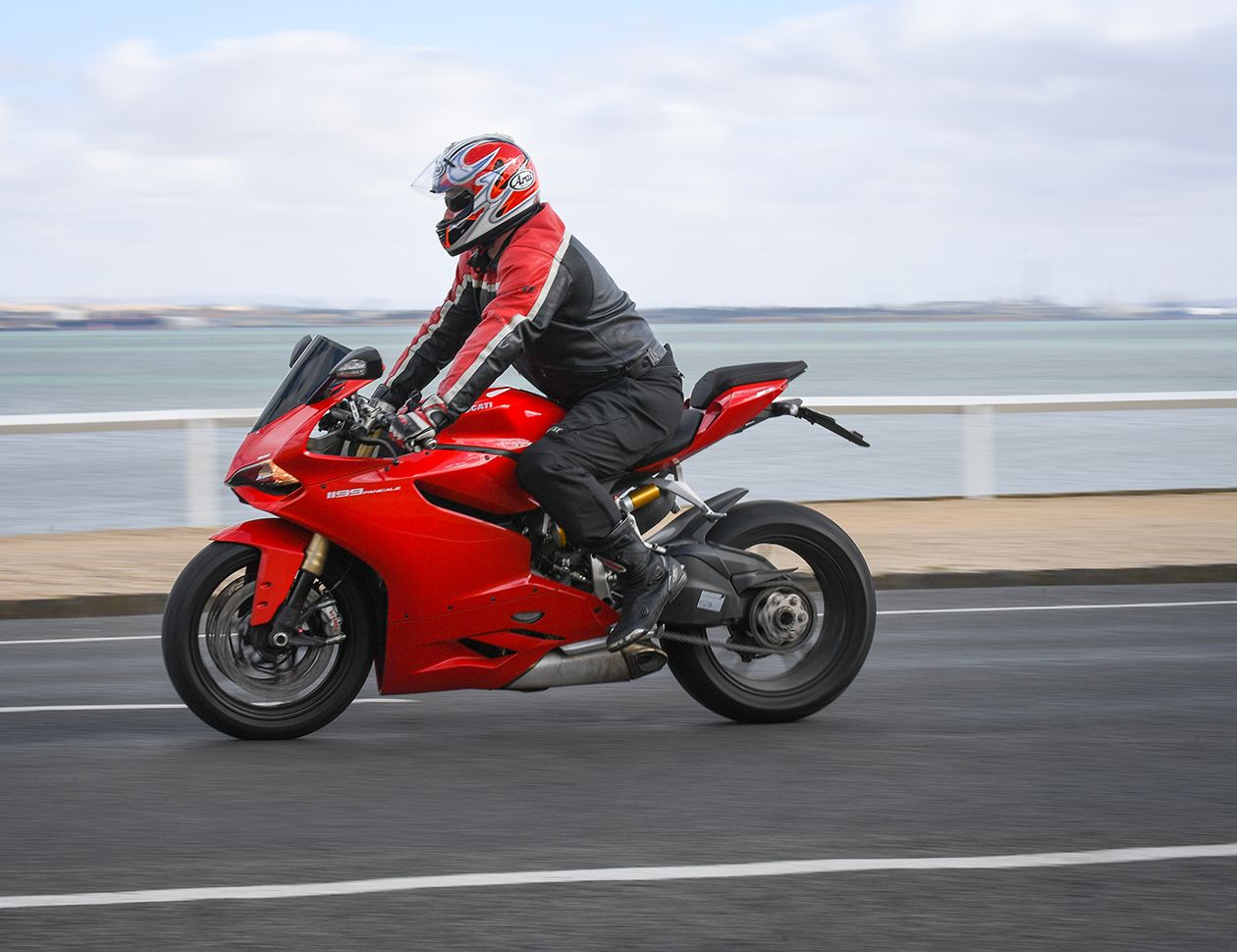 Campaign to keep motorcycle riders safe
Media release from Minister Roads and Road Safety, Luke Donnellan
The Victorian Government and the Transport Accident Commission (TAC) have unveiled the latest campaign to reduce motorcyclist deaths and injuries as figures show rider fatalities have nearly doubled in 2016.
The campaign is part of Victoria's response to rising motorcyclist fatalities, with 45 riders killed so far this year, up from 25 at the same time last year.
It is designed to reduce collisions between motorcycles and other vehicles – which account for more than half of rider fatalities.
A television advertisement depicts the moments after a motorcycle collides with a right-turning vehicle after the driver fails to see the rider.
Under the tagline 'Driver think rider. Rider think driver', the campaign encourages riders and drivers to share responsibility for keeping each other safe.
It comes after Victoria Police increased its focus on rider behaviour in response to the rise in rider deaths.
The Victorian Labor Government and the TAC also recently announced $12 million for extra shifts for Victoria Police which will see more marked police cars patrolling the state's roads and highways, targeting speed and drink driving – especially on rural roads, where the majority of the deaths have occurred.
The campaign will launch on Victorian television screens, radios and billboards today and will run throughout November, ahead of summer when the number of riders out on the state's roads increases sharply.
Visit the campaign page on the Towards Zero website.