MOTORCYCLE GEAR
CITY SLEEKER
Everyday protective gear with a sleek look.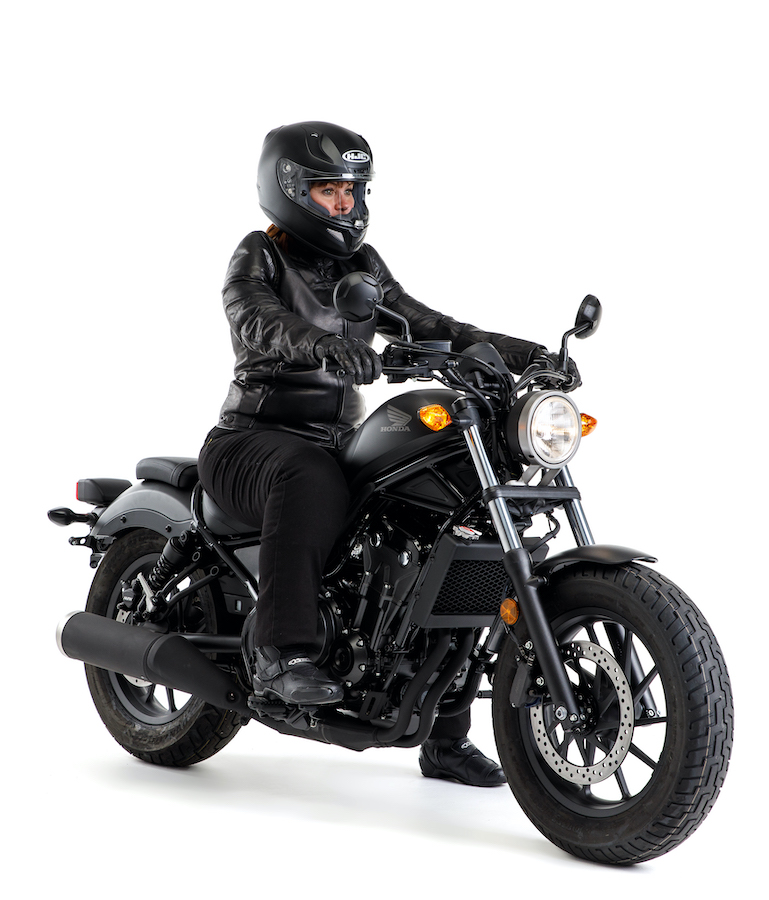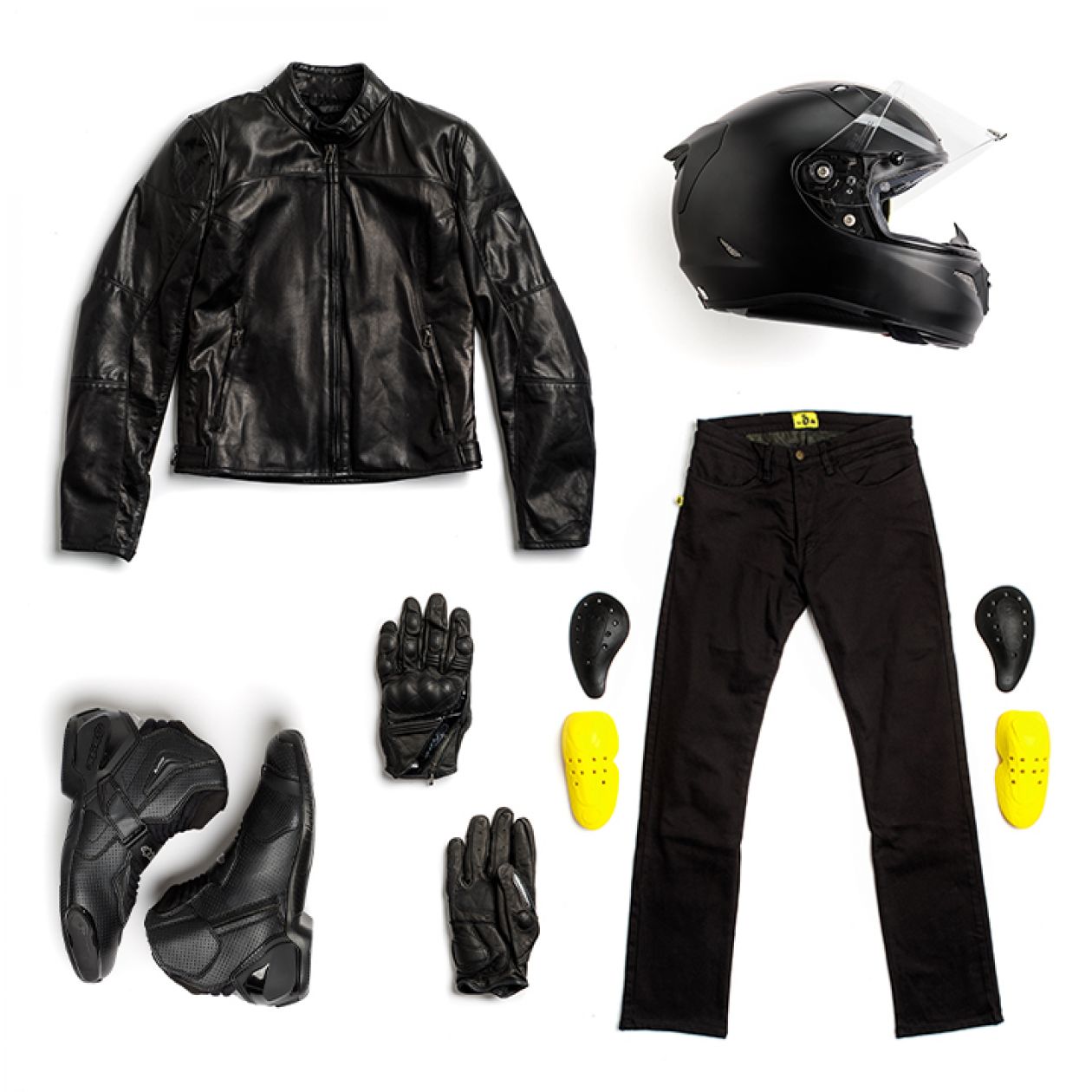 STYLE OVERVIEW

PROTECTION
Opt for boots that cover your ankles. Fasten with sturdy clips instead of laces.

PRICE
Go for styles you can wear on and off the bike. The most expensive gear does not always offer the best protection

MATERIALS
Shield your skin with strong leathers and durable textiles that will withstand asphalt.

IMPACT PROTECTION
Add impact protectors to impact points. Ensure it fits snugly so it stays put under pressure.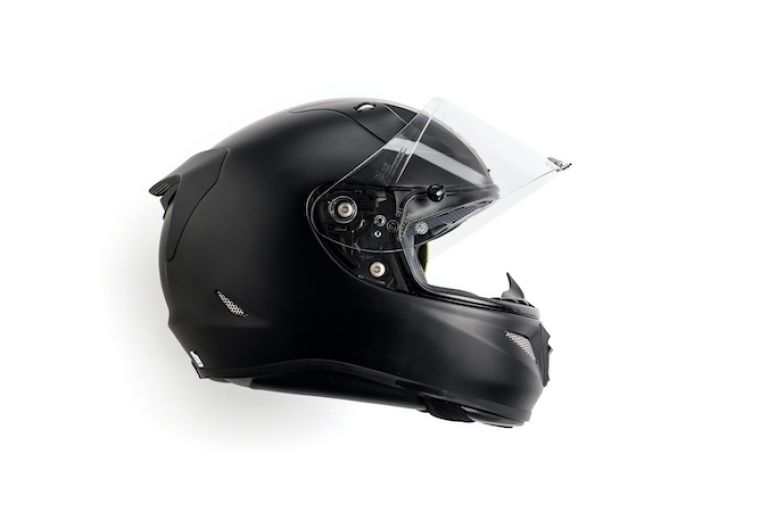 You won't miss a minute of your ride with this helmet, which features an enlarged eyeport for optimum viewing. A unique woven blend of carbon fiber, aramid, fiberglass and organic non-woven fabric makes for a light but supremely strong shell. This buy is a no-brainer.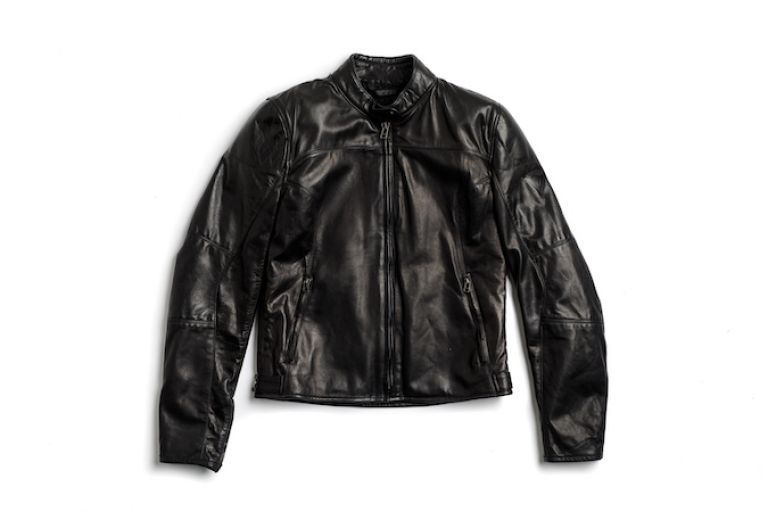 JACKET - DAINESE MIKE LADIES
This urban-inspired jacket is made from the softest vat-dyed leather and features armour already built into the item, perfect for looking stylish and staying protected on city streets. Pro-Shape protectors at the shoulders and elbows enhance safety, while pockets and a push stud collar add convenience and protection.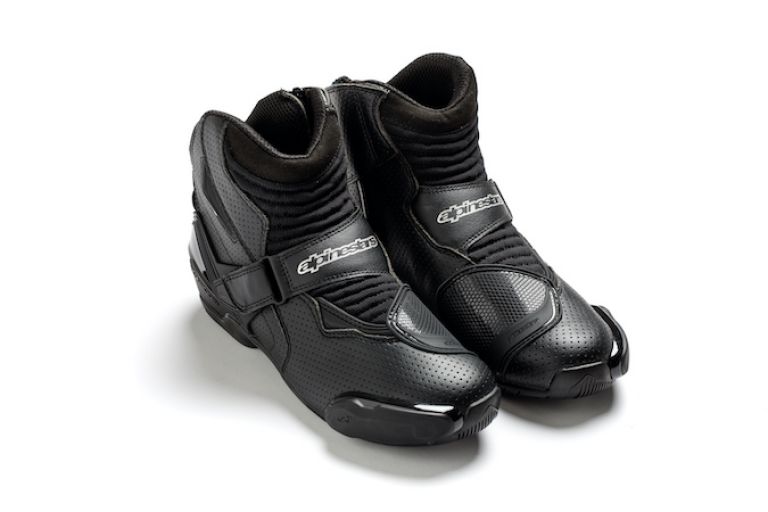 BOOTS - ALPINESTARS SXM1 RIDE SHOE
Constructed from advanced microfibre, these class-leading, low-cut performance riding boots deliver comfort, durability and excellent abrasion resistance. Alpinestars exclusive compound rubber sole promotes improved feel and grip so you're free to focus on the road during your ride.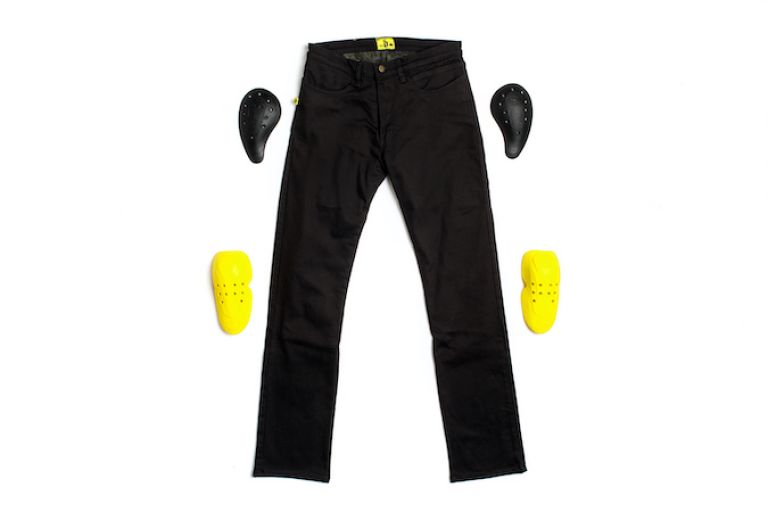 PANTS - DRAGGIN TWISTA LADIES JEANS
With over 7 sec slide times recorded for high abrasion risk areas, these skinny leg jeans are designed to keep you safe while looking stylish. They boast a mesh sports comfort liner and knee armour pockets while remaining well-fitted. We've added extra armour to this style to ensure supercharged safety.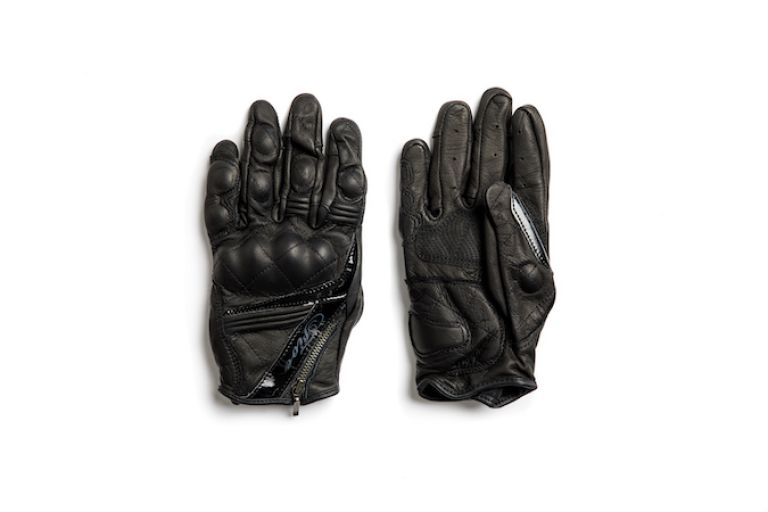 GLOVES - FIVE SPORT CITY BIKE
Just the right fit for driving city streets, these great-looking, perforated leather gloves deliver comfort and class for every level of rider. With a protective shell and sleek metal insignia, they'll pair with any outfit to keep one of your most valuable riding assets safe and sound.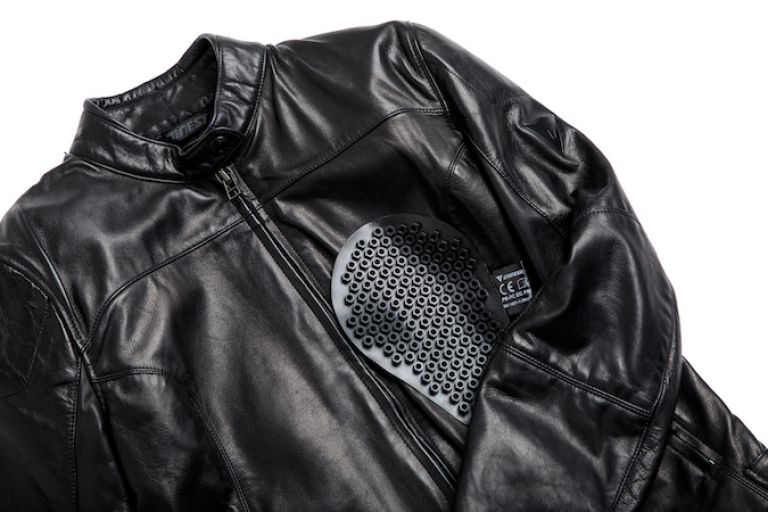 IMPACT PROTECTORS - CE-APPROVED
You can buy impact protectors separately if the built-in designs don't fit snugly or your gear doesn't come with them as standard. Choose from plastic, moulded rubber and dual density foam. Look for high standard options with CE EN1621 approval. Because most impact protectors are removable, you can wear your gear comfortably off the bike.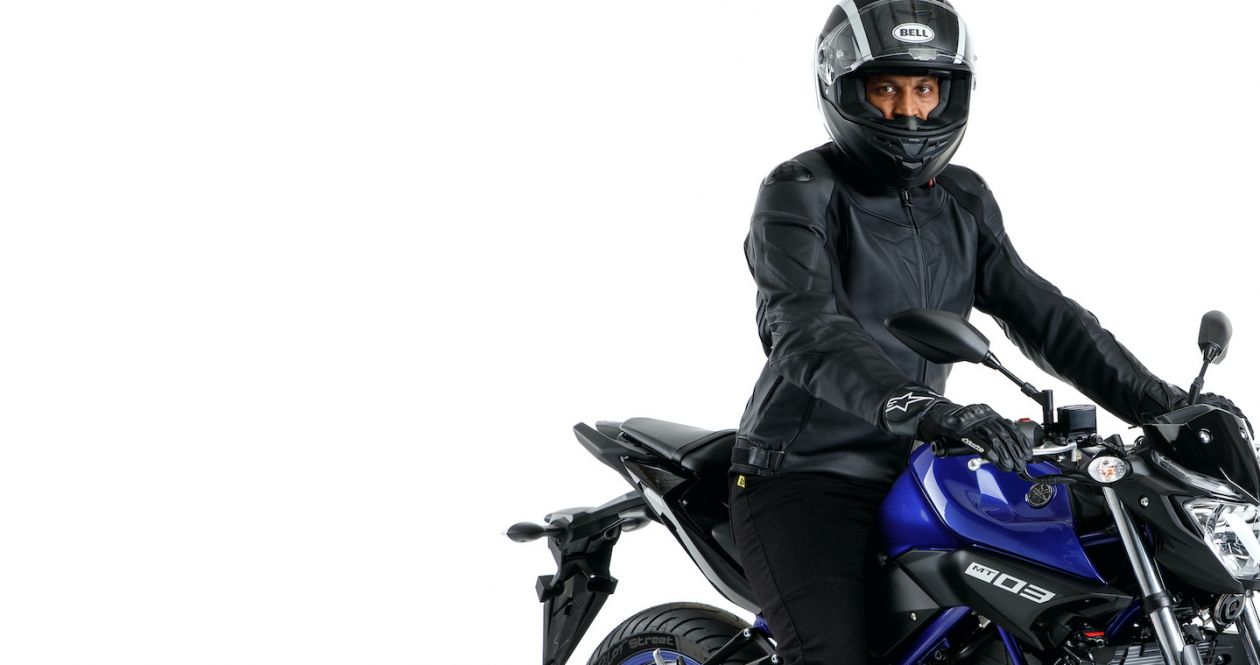 FIND A STOCKIST
We've compiled a list of Victorian motorcycle retailers where you can buy the latest and safest gear. If you decide to buy gear online, it's a good idea to shop around and find gear that fits you best first. Most online retailers have physical stores and the larger retailers offer all popular motorcycle gear brands.