9 October 2023
What sort of crashes happened on our roads over the last five years?
What sort of motorcycle crashes happened on our roads over the last five years?
More than 200 motorcycle riders have died in crashes over the last five years.
Most were licensed to ride, not under the influence of drugs or alcohol and involved in a single vehicle crash. Many were men over 40 simply enjoying a scenic ride on country roads.
They may have been riders just like you.
Here's what we know about the crashes:
No other vehicles involved. In just under half of the fatal crashes there was no other vehicle reported to be involved.
Loss of control. The vast majority of single vehicle crashes appear to be linked with a rider's loss of control.
High speed. One in three crashes occurred on roads with a speed limit of 100km/h or 110 km/h. In some other crashes on lower speed roads, inappropriate or excessive speed led to a loss of control.
Victorian motorcyclists. Most people were Victorian residents, and most held a motorcycle licence.
Solo riders. Most people were riding by themselves when they crashed.
Age group. Just over half were aged over 40 years old. Many of the riders were 50 years old or over.
Safety barriers. Over the last five years, wire rope barriers were a factor in a total of two fatalities. A traditional guardrail (concrete or steel) was involved in nine fatalities.
Other factors. Lack of helmet use is noted as a contributing factor in a small number of deaths.
It's times like these when the Spokes community rallies together.
Let's look out for each other, particularly our mates who don't ride often.
You can also share free resources like the videos in the links below.
Because there's a lot riding on how we ride.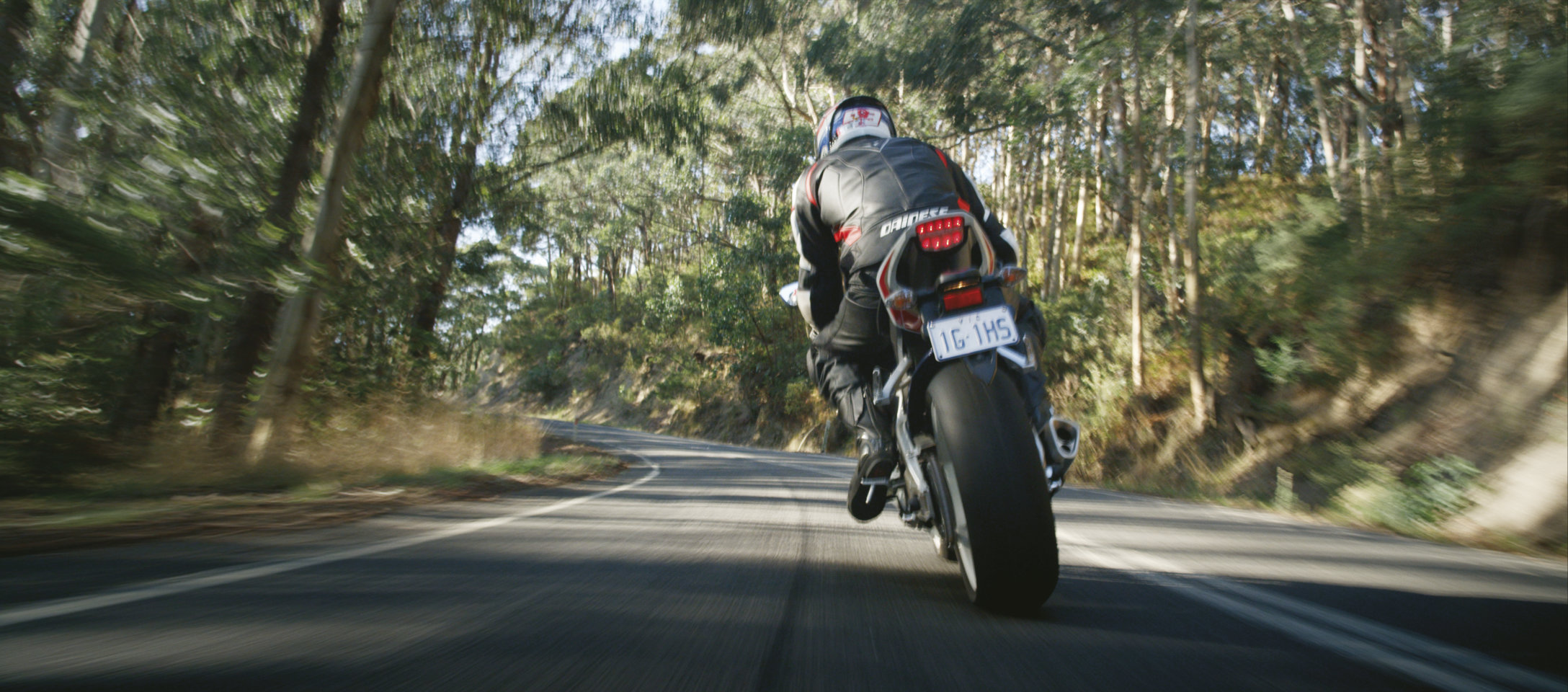 Before the Ride
Going for a recreational ride involves some planning, having a plan helps make sure you are prepared for what could happen in the ride ahead.
Watch More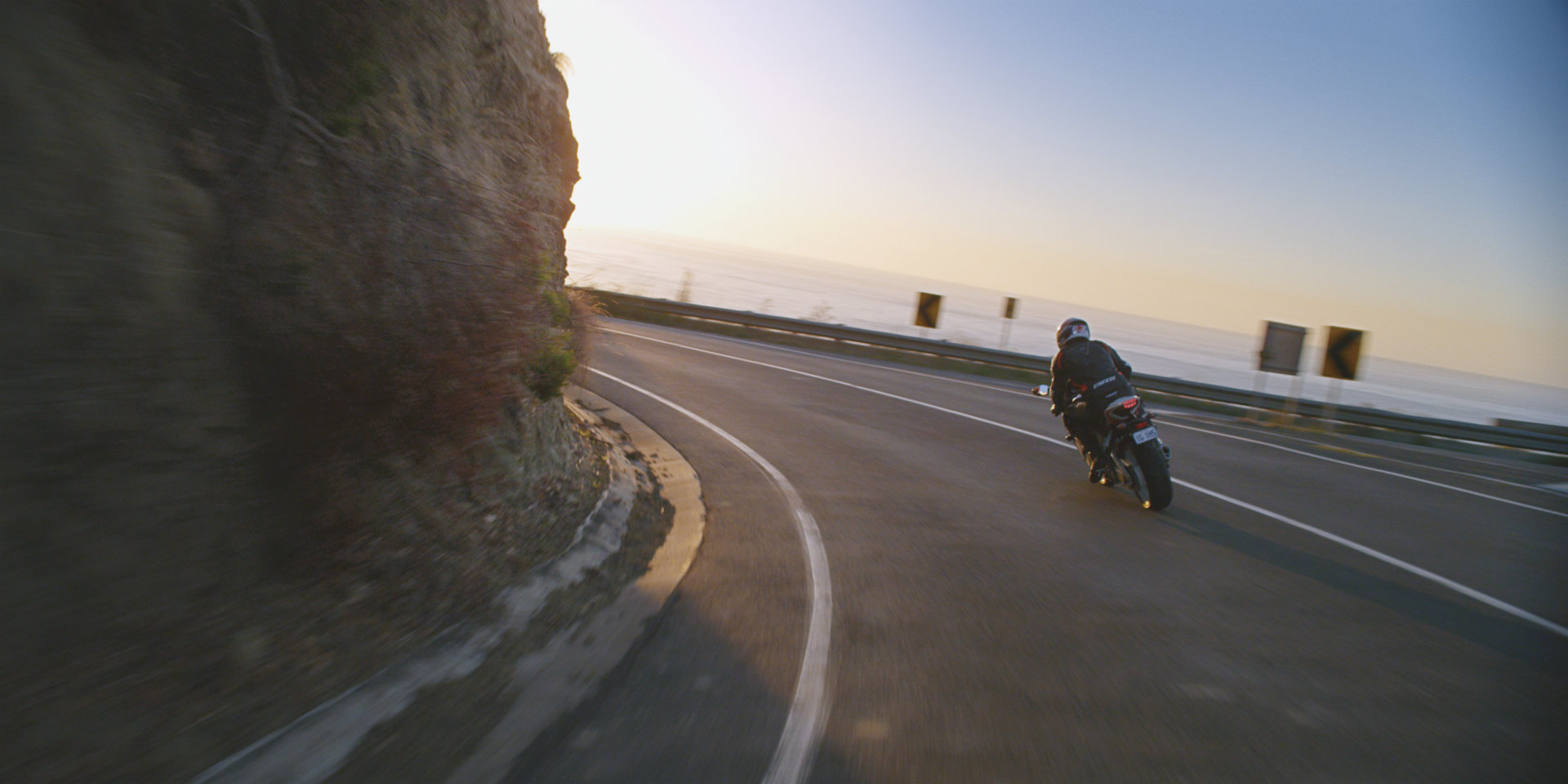 Coastal Riding
Coastal roads can attract tourists and holiday makers. Many are unfamiliar with the surroundings and therefore their behaviour may be unpredictable.
Watch More