MOTORCYCLE GEAR
STREET TALKER
Moody modern design meets street safety.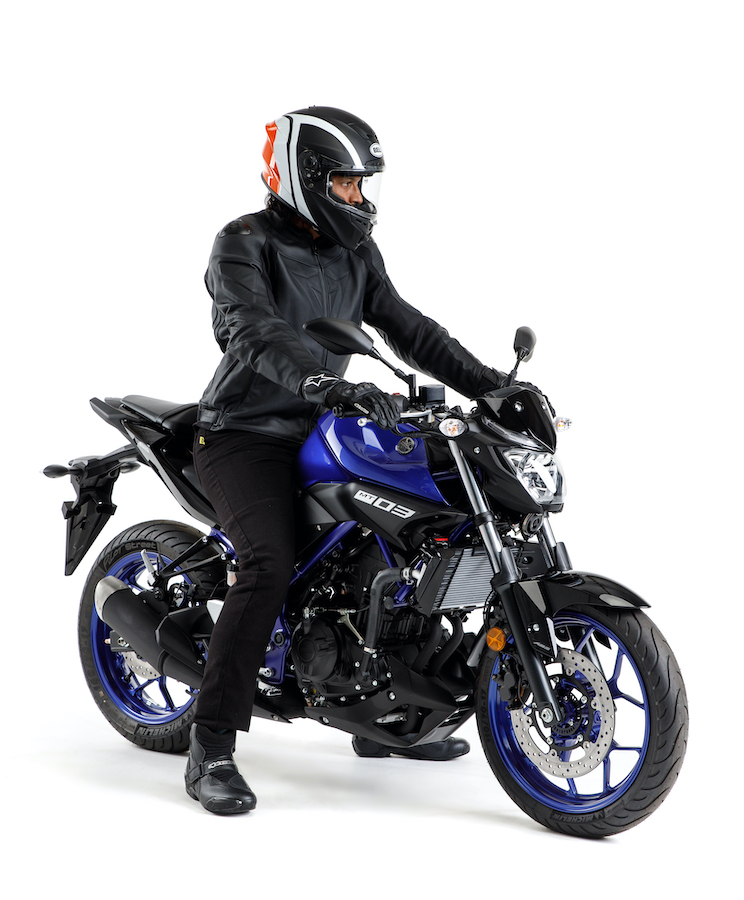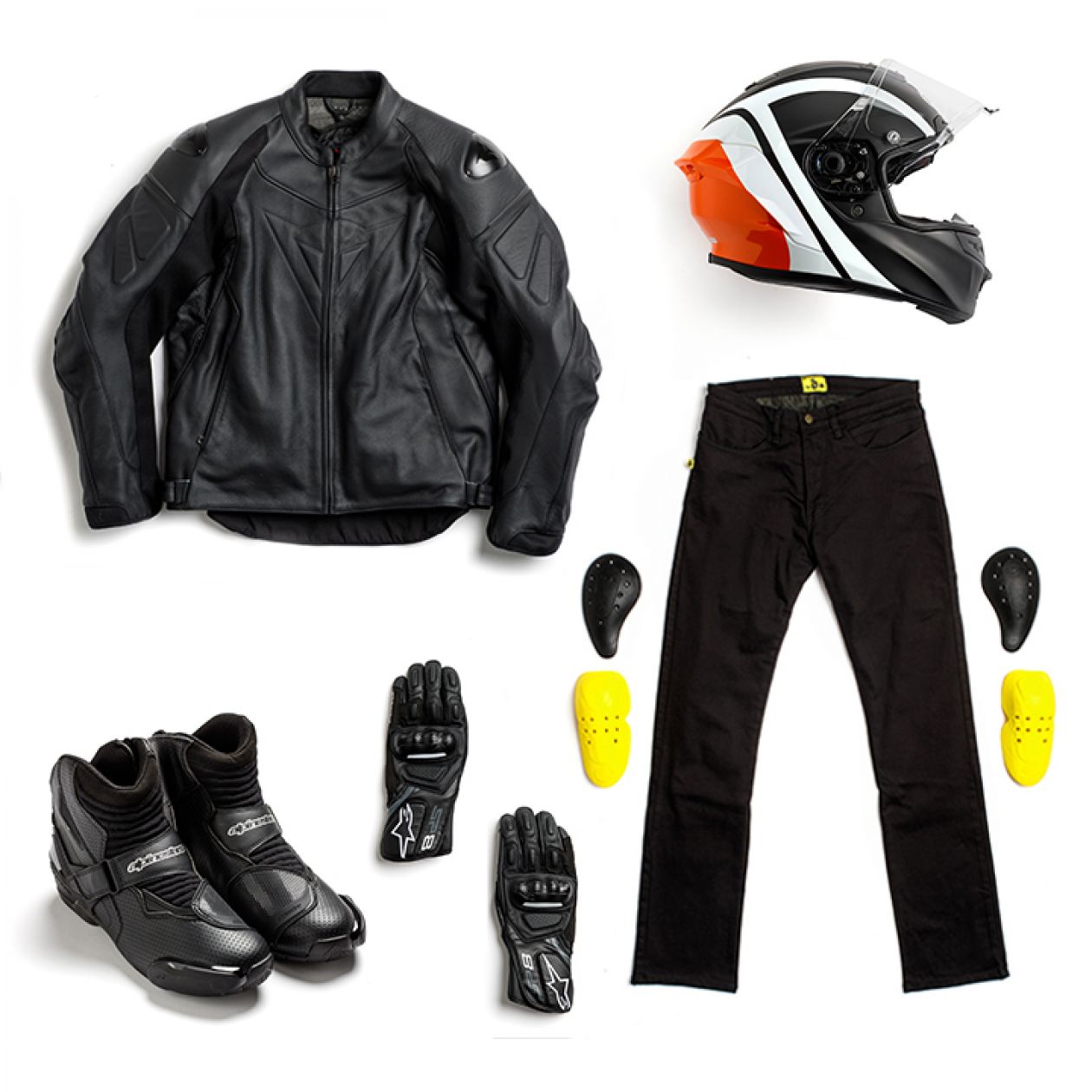 STYLE OVERVIEW

VISIBILITY
Introduce a subtle slice of bright colour to stand out among the midnight shades.

PRICE
Go for styles you can wear on and off the bike. The most expensive gear does not always offer the best protection

MATERIALS
Shield your skin with strong leathers and durable textiles that will withstand asphalt.

IMPACT PROTECTION
Add impact protectors to impact points. Ensure it fits snugly so it stays put under pressure.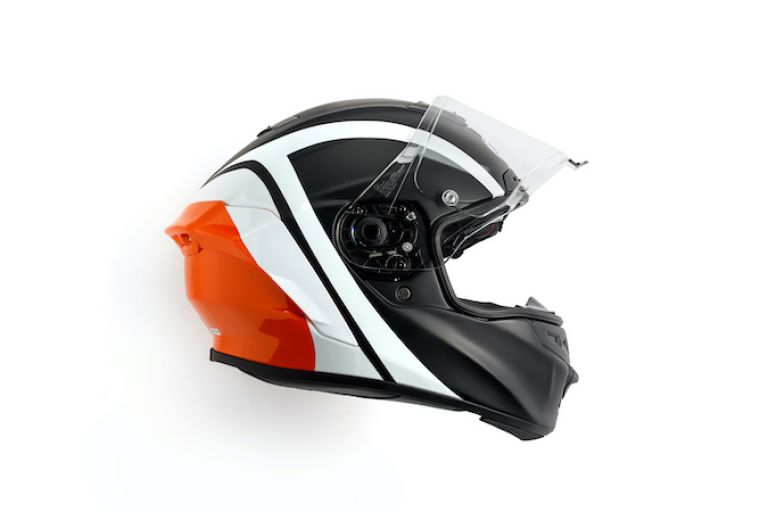 HELMET - BELL STAR - MIPS
The king of refined fit, this helmet is fine-tuned specifically for the upright riding position. Race-bred aerodynamics and performance combined with the characteristics of a touring helmet, the Bell Star delivers maximum visibility for safety and a sensational view while riding.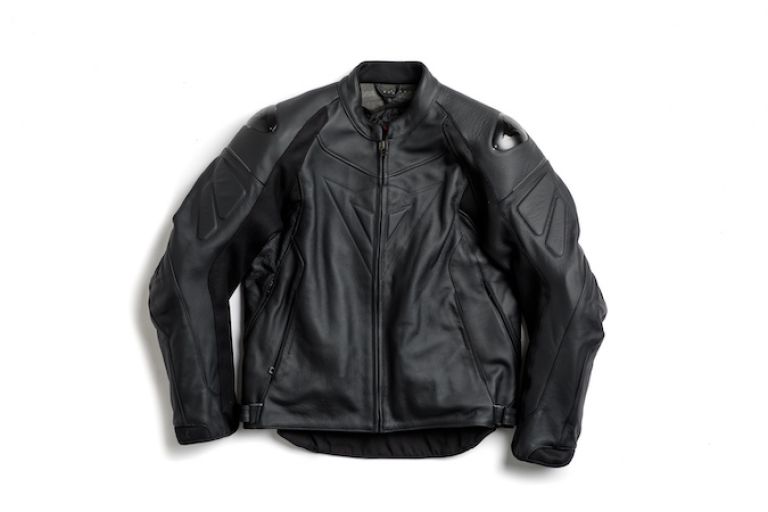 This moody leather jacket with a sporty cut and trim fit is all you need to make an impression on the street. With air vents and a removable thermal liner, the Dainese Fighter can take you from day to night and deliver in any season. It also gets top marks for safety, with armour already built into the item.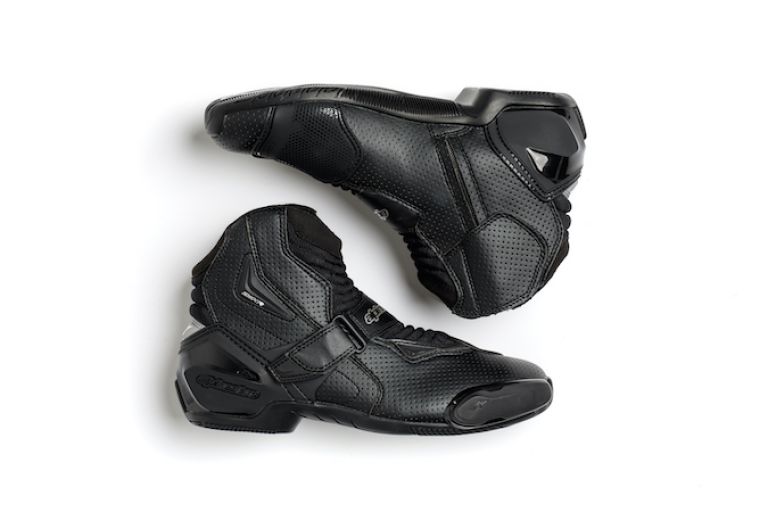 BOOTS - ALPINESTARS SXM1 RIDE SHOE
Constructed from advanced microfibre, these class-leading, low-cut performance riding boots deliver comfort, durability and excellent abrasion resistance. Alpinestars exclusive compound rubber sole promotes improved feel and grip so you're free to focus on the road during your ride.
PANTS - DRAGGIN NEXT GEN SEAMLESS JEANS
These seamless jeans are all about comfortable fit, high performance and a street-style look. Designed to keep skin safe while remaining breathable, they feature hip and knee armour pockets and climate control fabric. We've added extra armour to this style to ensure supercharged safety.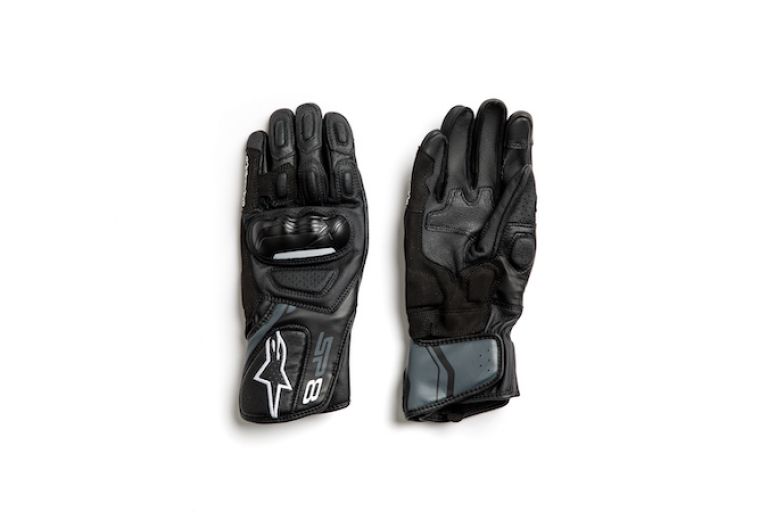 GLOVES - ALPINESTARS SP8 V2
Full grain leather with a premium quality suede palm, you'll want to keep these gloves on even after stepping off your bike. Offering padding reinforcements, perforate finger sidewalls for breathability, and a touchscreen-compatible fingertip, they'll keep you safe, comfortable and social.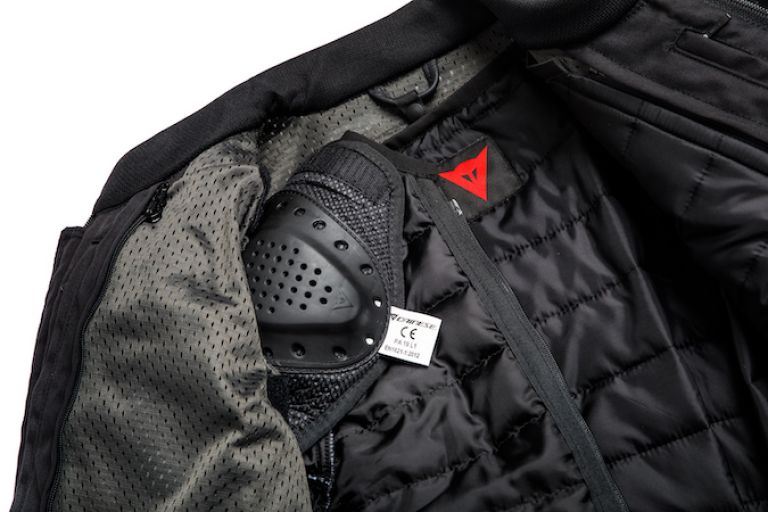 IMPACT PROTECTORS - CE-APPROVED
You can buy impact protectors separately if the built-in designs don't fit snugly or your gear doesn't come with them as standard. Choose from plastic, moulded rubber and dual density foam. Look for high standard options with CE EN1621 approval. Because most impact protectors are removable, you can wear your gear comfortably off the bike.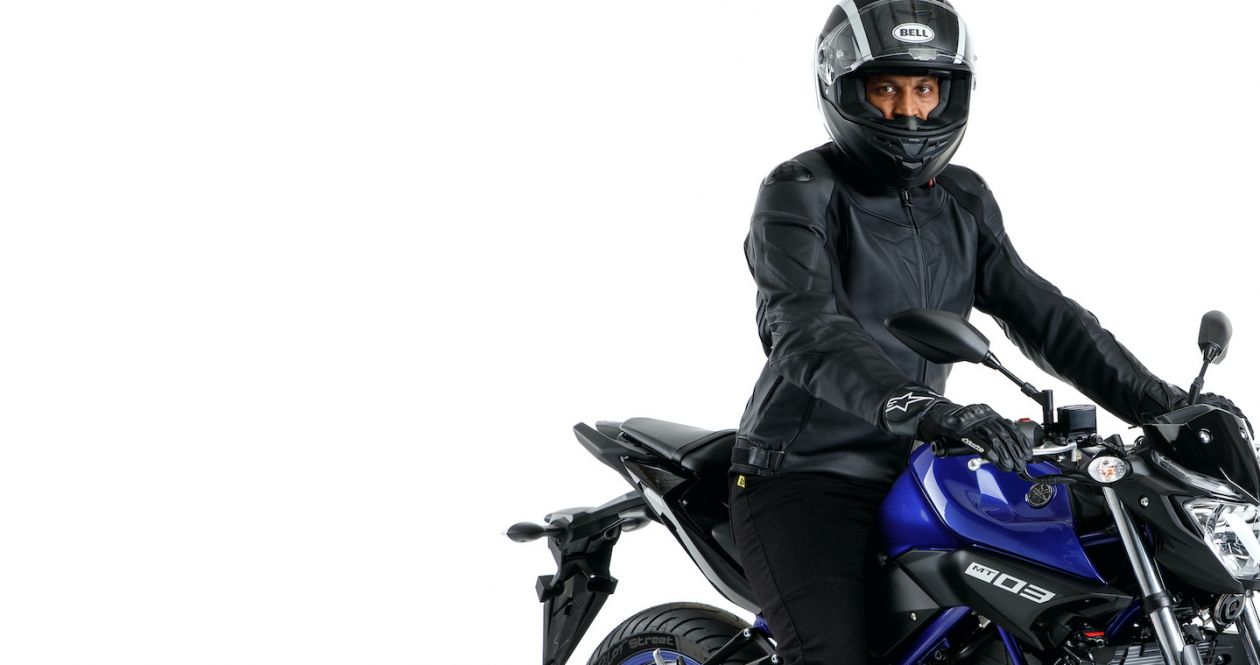 FIND A STOCKIST
We've compiled a list of Victorian motorcycle retailers where you can buy the latest and safest gear. If you decide to buy gear online, it's a good idea to shop around and find gear that fits you best first. Most online retailers have physical stores and the larger retailers offer all popular motorcycle gear brands.