MOTORCYCLE GEAR
TRIUMPH BOBBER
Polished gear that guards for Triumph styled bikes.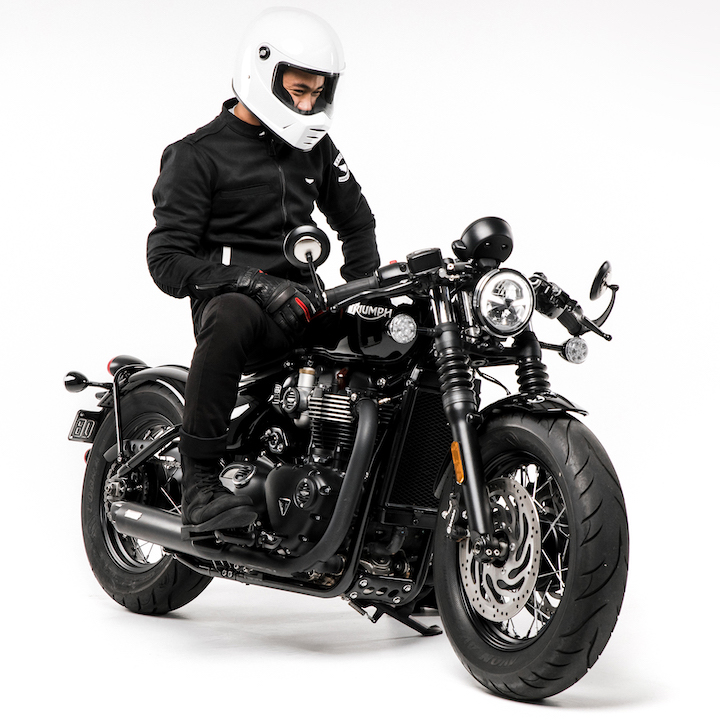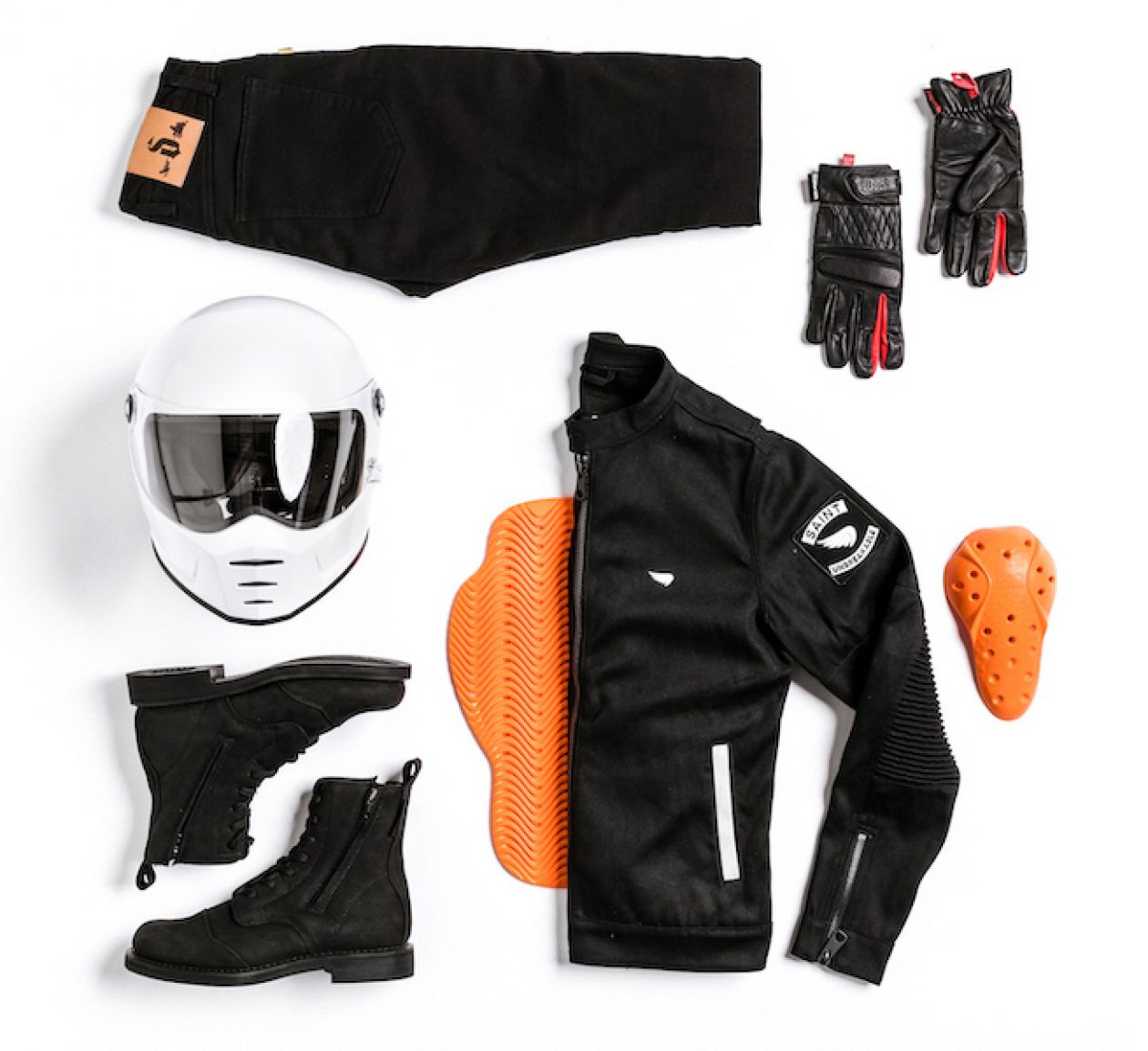 STYLE OVERVIEW

VISIBILITY
Introduce a subtle slice of bright colour to stand out among the midnight shades.

PRICE
Go for styles you can wear on and off the bike. The most expensive gear does not always offer the best protection

MATERIALS
Shield your skin with strong leathers and durable textiles that will withstand asphalt.

IMPACT PROTECTION
Add impact protectors to impact points. Ensure it fits snugly so it stays put under pressure.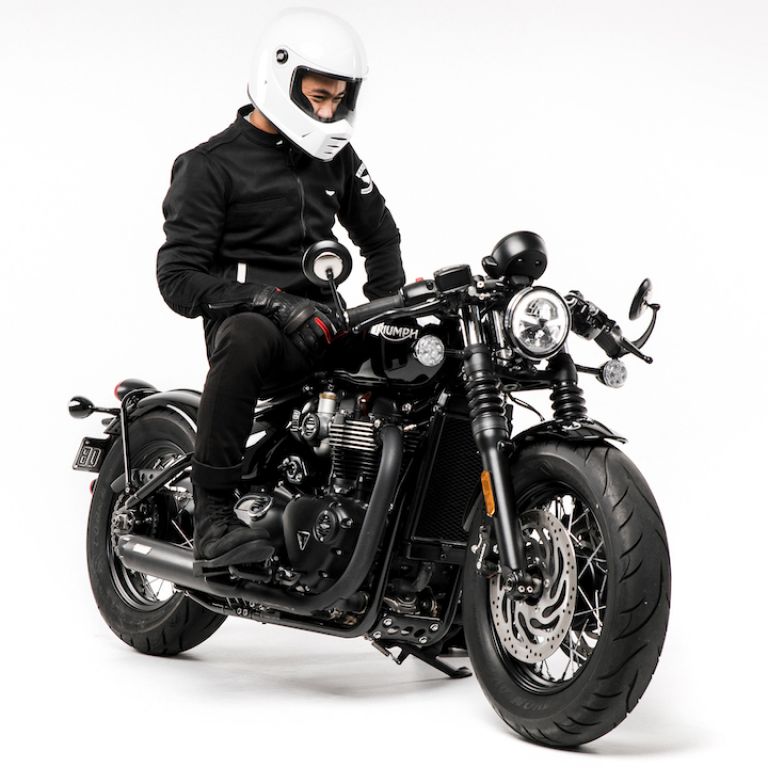 Get a headstart on protection with this slick ABS outer shell, stylishly designed with a nod to the '70s. There's an anti-shock EPS liner with hand stitched inner padding, and generous vents to keep you cool and let hot air out. Bright or contrasting designs help you stay seen.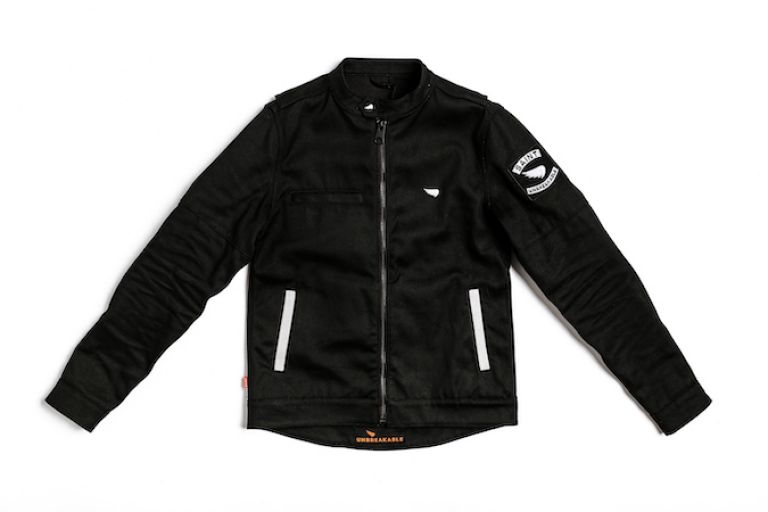 Blended with the world's strongest fibre - Ultra High Molecular Weight Polyethylene - this model arms you with high levels of slide protection. And there's added shielding with slots for back and elbow impact protectors. A slim, form fitting cut and long sleeves means it looks equally as good off the bike.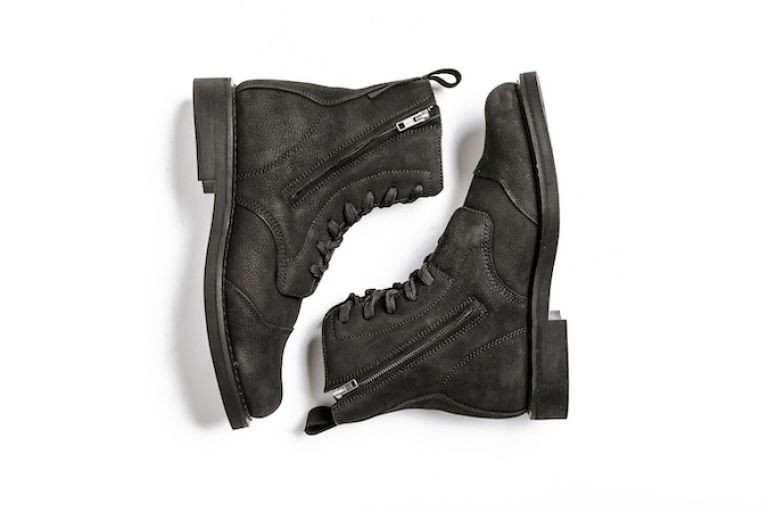 BOOTS - RIDERS LINE SPEED & STRENGTH
Strong but lightweight, these all-rounders are designed for all day wear. Made from top grain leather in a natural matte finish, they pair stylishly with your favourite riding jeans. The anti-slip rubber sole adds good grip and keeps you balanced at a set of lights.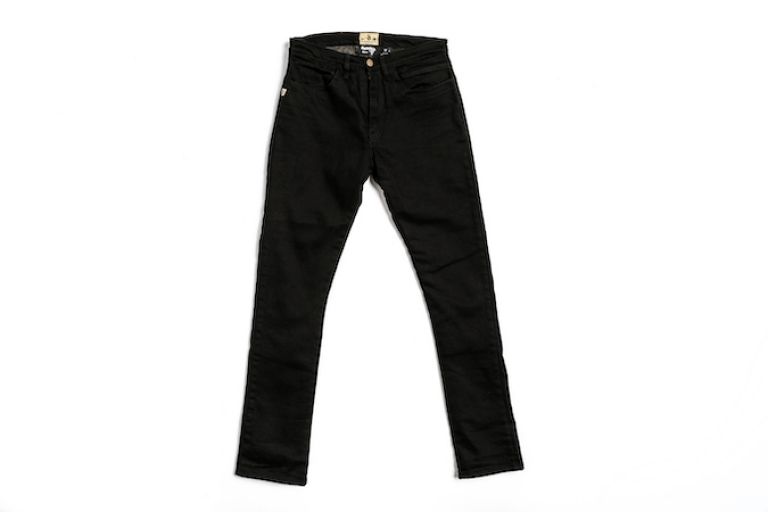 JEANS - DRAGGIN JEANS TWISTA
Made using RooMoto® MR7+ fabric, the standard abrasion resistance is almost doubled to more than 7.46 seconds. The added layer will also keep you warm. Knee armour pockets allow for CE-rated impact protection, and a skinny leg design keeps you looking sharp.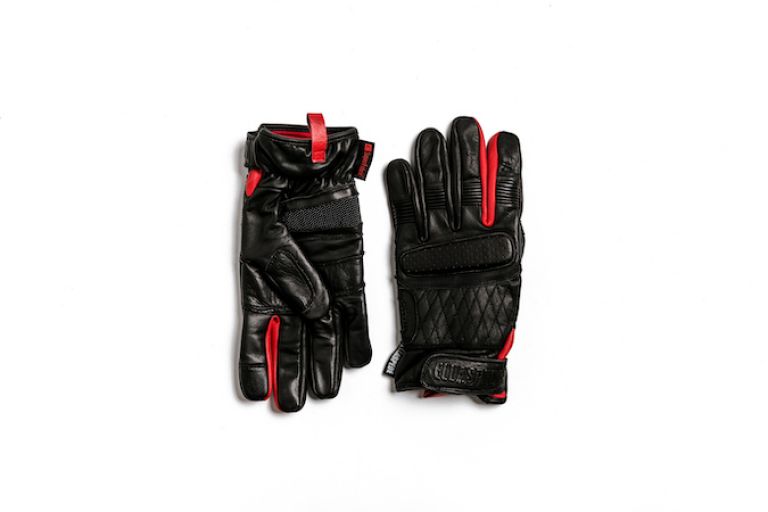 GLOVES - ELLASPEDE ROAD GLOVE
Cowhide leather gives extra palm and knuckle protection while keeping a minimal aesthetic and comfortable range of movement. They're moisture wicking, double stitched and feature a cash stash pocket. Super-responsive, they'll even work with your phone.
IMPACT PROTECTORS - CE-APPROVED
You can buy protectors separately if the built-in designs don't fit snugly or your gear doesn't come with these as standard. Choose from plastic, moulded rubber and dual density foam. Look for high standard options with CE EN1621 approval. Because most impact protectors are removable, you can wear your gear comfortably off the bike.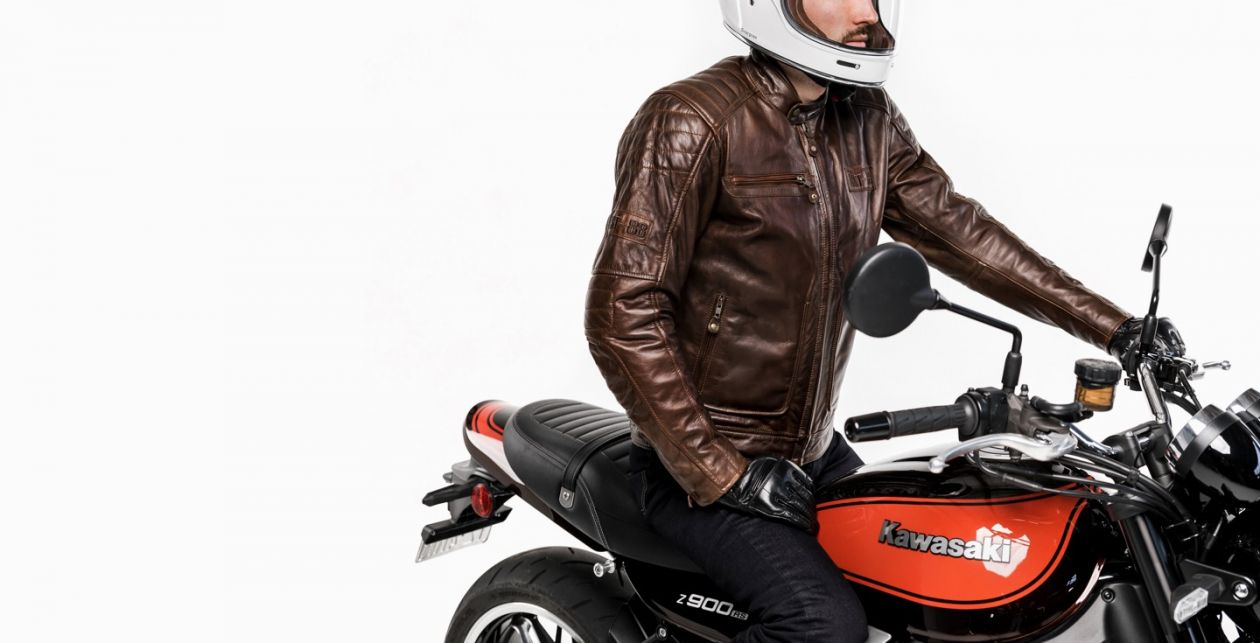 FIND A STOCKIST
We've compiled a list of Victorian motorcycle retailers where you can buy the latest and safest gear. If you decide to buy gear online, it's a good idea to shop around and find gear that fits you best first. Most online retailers have physical stores and the larger retailers offer all popular motorcycle gear brands.