MOTORCYCLE GEAR
DUCATI SCRAMBLER
Sharp picks that save skin for Scrambler styled bikes.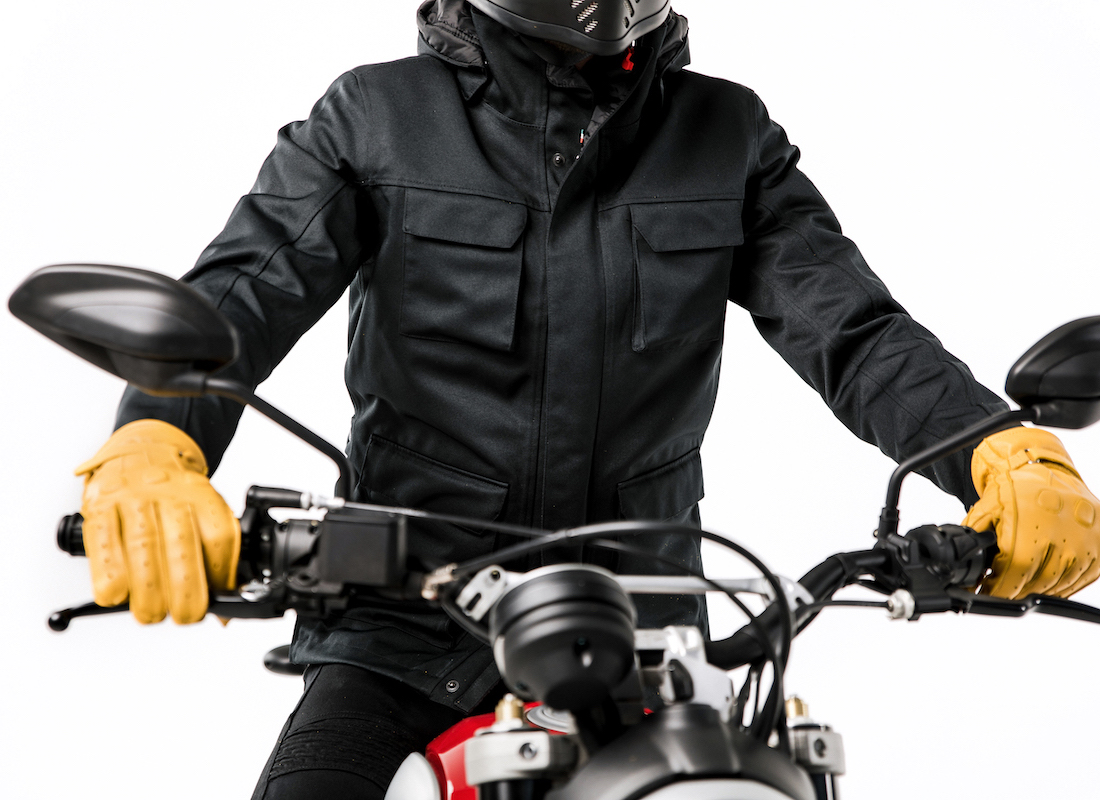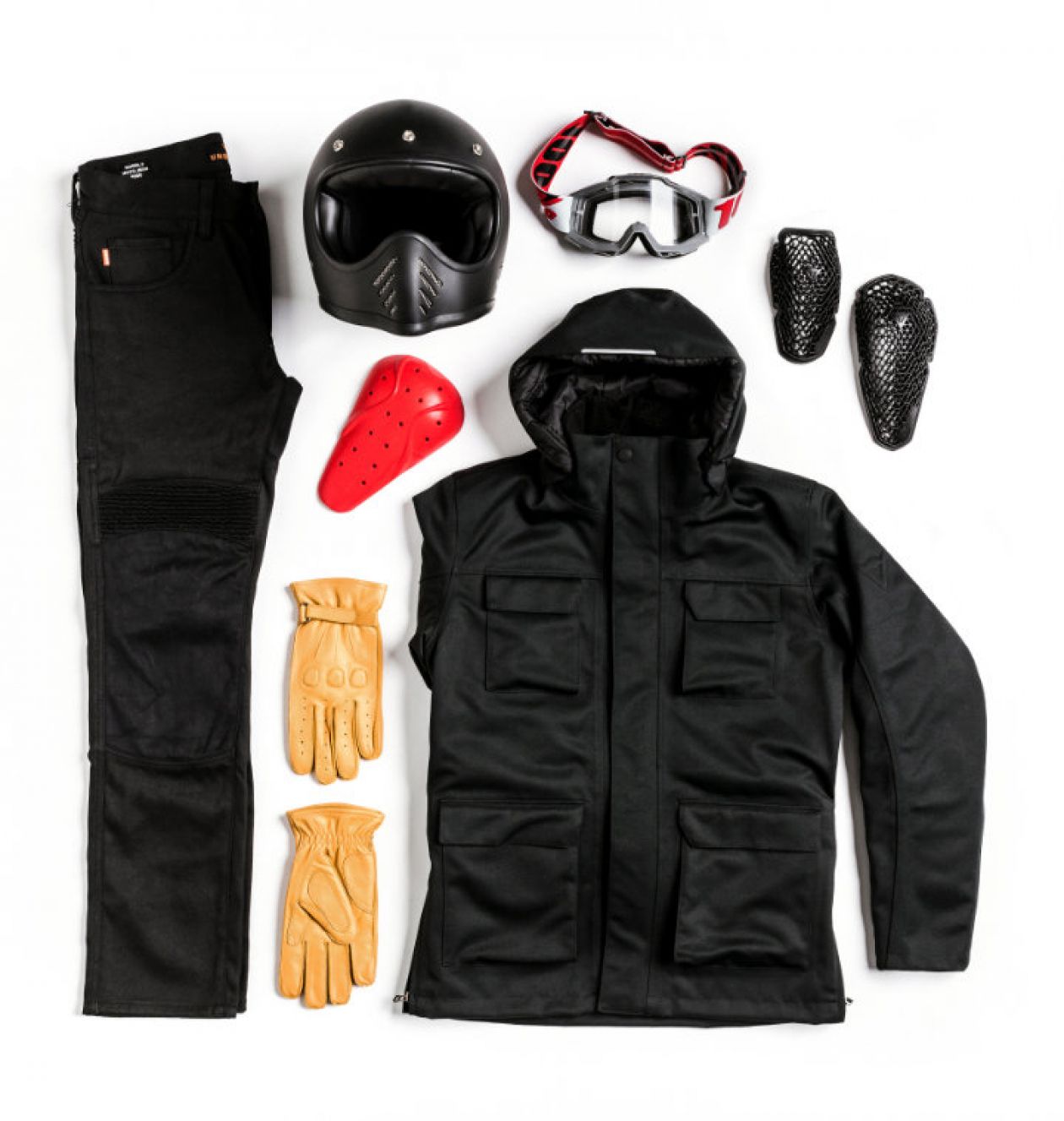 STYLE OVERVIEW

VISIBILITY
Introduce a subtle slice of bright colour to stand out among the midnight shades.

PRICE
Go for styles you can wear on and off the bike. The most expensive gear does not always offer the best protection

MATERIALS
Shield your skin with strong leathers and durable textiles that will withstand asphalt.

IMPACT PROTECTION
Add impact protectors to impact points. Ensure it fits snugly so it stays put under pressure.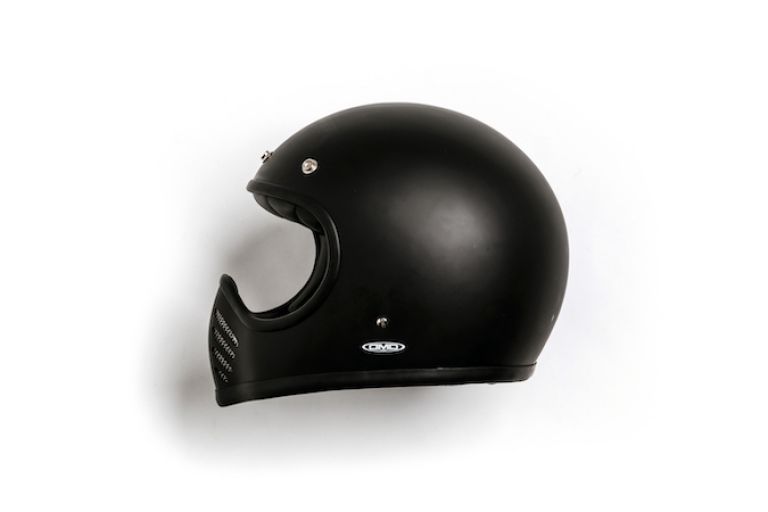 Styled like a helmet from the '70s off-road racing scene, but conveniently made with modern tech. Stay protected with a carbon kevlar shell, washable liner and padded chin strap. Slotted air vents let the breeze in and allow plenty of room for a pair of goggles. Look for goggles that comply with AS 1609 – 1981.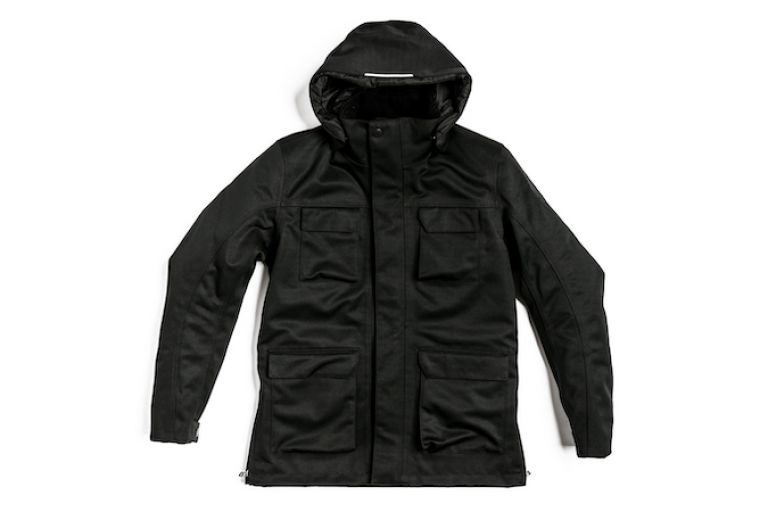 JACKET - DAINESE ALLEY D-DRY JACKET
Waterproof, warm and stylish, the classic four-pocket style has breathable lining to keep you toasty and dry. There's impact protectors in the shoulders and elbows, and the added back-up of a removable thermal lining. Off the bike, pull on the thermal hood.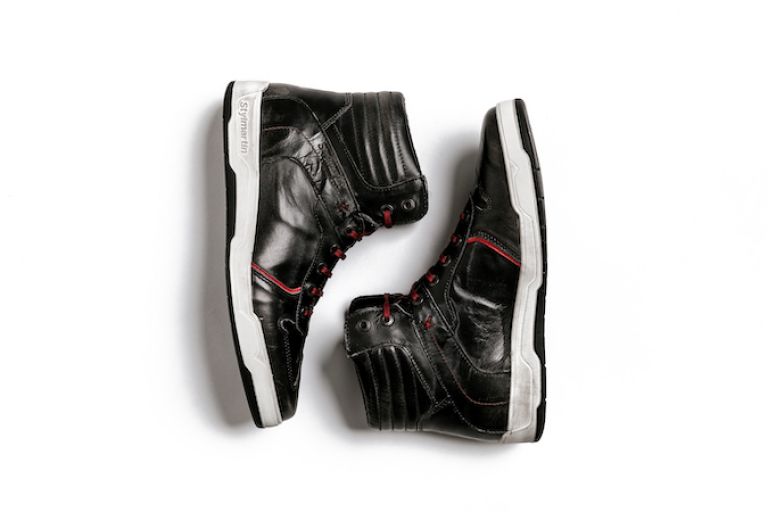 BOOTS - STYLMARTIN URBAN LINE IRON
This full grain graffiti leather design looks slick, and it's safe too. The boot features an anti-slip rubber sole, ankle protection and a gear lever protection on the toe. Water resistant and breathable, it's the perfect pair for both on and off the bike.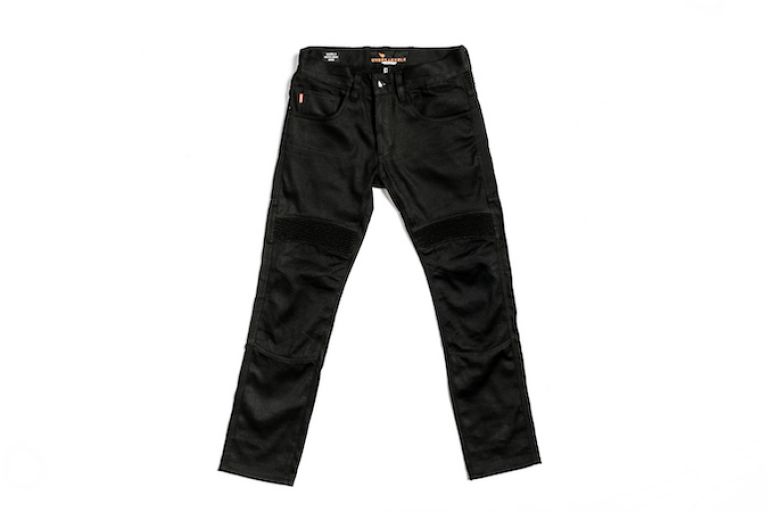 A single layer protection in this classic denim design allows for a six-second, 75-metre slide. Accordion panels on the back and knees encourage easy movement, and there's adjustable impact protector pockets for impact zones. A wide cut leaves plenty of room for a sturdy pair of boots.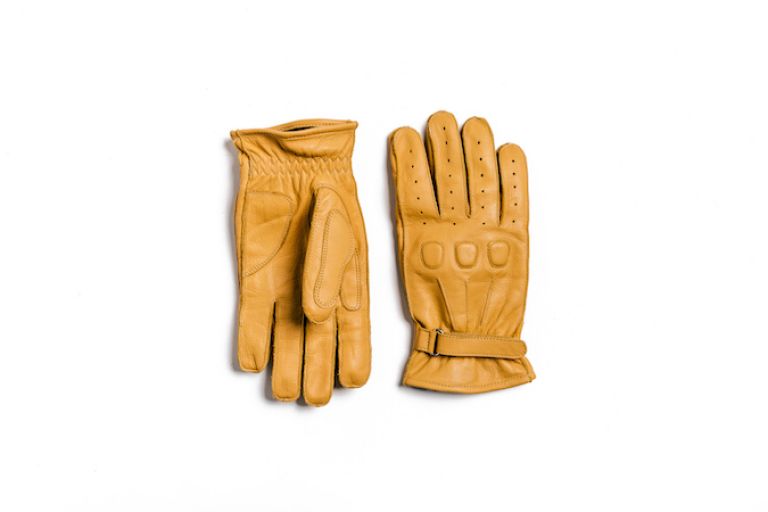 GLOVES - BLACKBIRD YELLOW LEATHER GLOVE
Made from soft nubuck leather, these feel similar to suede but are far more durable. They'll protect points of impact with knuckle, thumb and palm padding, and there's a sturdy velcro strap to ensure a snug fit. Fleece lining and perforated fingers keep you comfortable.
IMPACT PROTECTORS - CE-APPROVED
You can buy impact protectors separately if the built-in designs don't fit snugly or your gear doesn't come with them as standard. Choose from plastic, moulded rubber and dual density foam. Look for high standard options with CE EN1621 approval. Because most impact protectors are removable, you can wear your gear comfortably off the bike.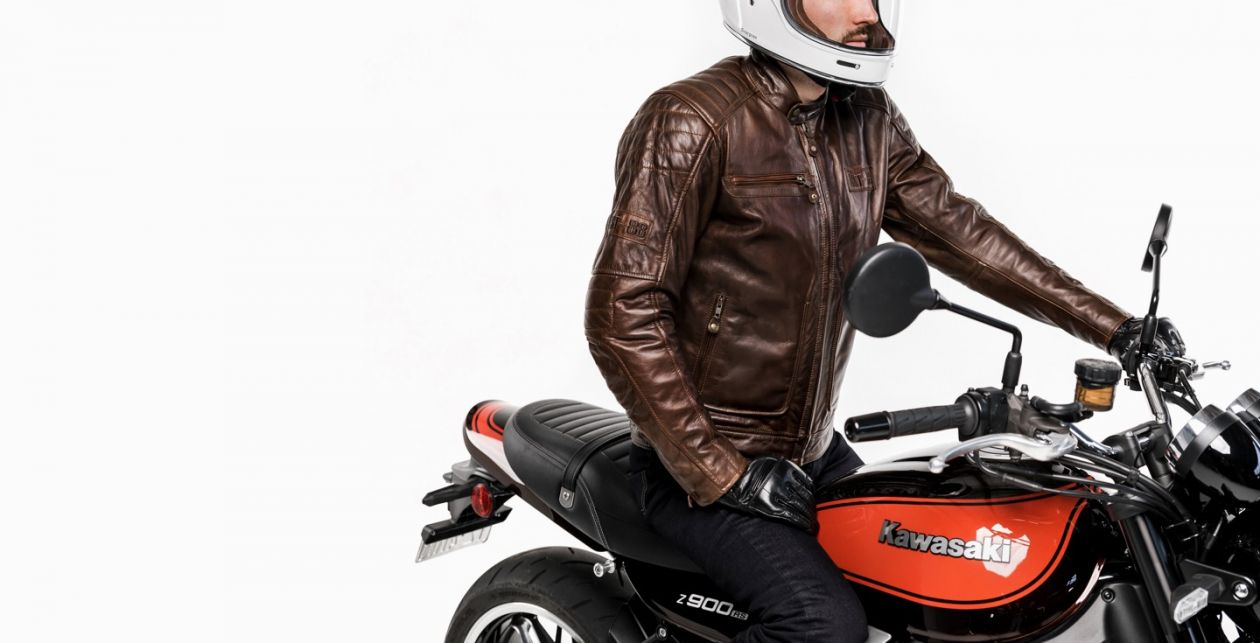 FIND A STOCKIST
We've compiled a list of Victorian motorcycle retailers where you can buy the latest and safest gear. If you decide to buy gear online, it's a good idea to shop around and find gear that fits you best first. Most online retailers have physical stores and the larger retailers offer all popular motorcycle gear brands.